My husband and I are taking the first steps to move to another state so I decided it is time to go through the things I don't use and give them a better home. A lot of these items have been used, but very lightly.
All prices are with the items. Shipping will be calculated on weight and where you live. All items will be shipped in a bubble mailer unless it needs more protection then it will ship in a box.
I WILL NOT BE RESPONSIBLE FOR THE PROTECTION OF THE ITEMS ONCE IT LEAVES MY HANDS.
Insurance will be $1.75 for the US and $2.50 for International.
If you're interested in an item, please leave a comment here with your name, email address, what you want, if you want insurance and your zip code. I will then send you an invoice. The invoice will come from a "Jason", that is my husbands paypal account!
Usage for most of these are shown but let me know if you want specifics. My camera isn't that great at picking up color so please google swatches if you want to see a clearer picture of the shade.
Now, onto the goodies:
Palettes
Urban Decay NYC Palette BNIB - $54 (retail price)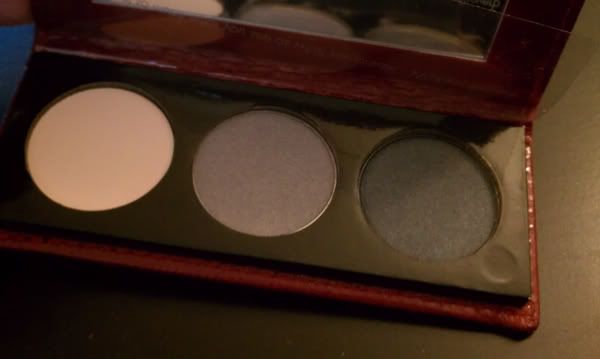 Stila Red Carpet Look Trio BNIB - $10.00
LE MAC Tempting Quad - $24.00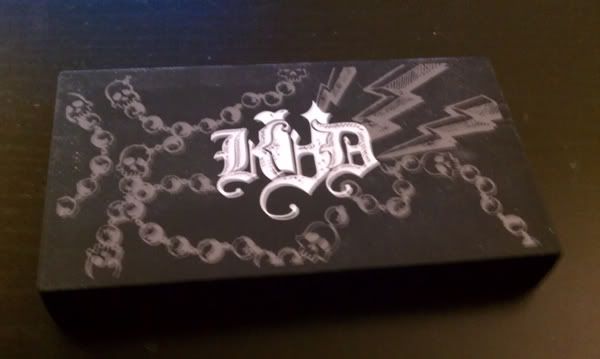 Kat Von D Rock & Roll Palette - $6.00
LE Wet N Wild Palette - $4.00
Face Stuff
LE MAC Happy Together Blush BN - $18.00
LE MAC Darkly My Dear Blush - $18.00 (PENDING)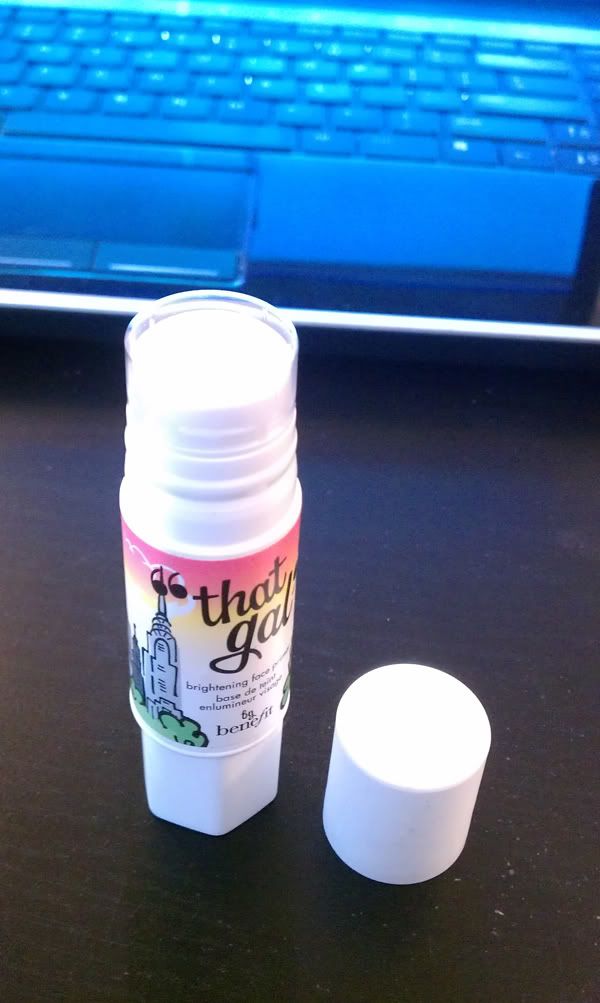 Benefit That Gal Face Primer BN - $22.00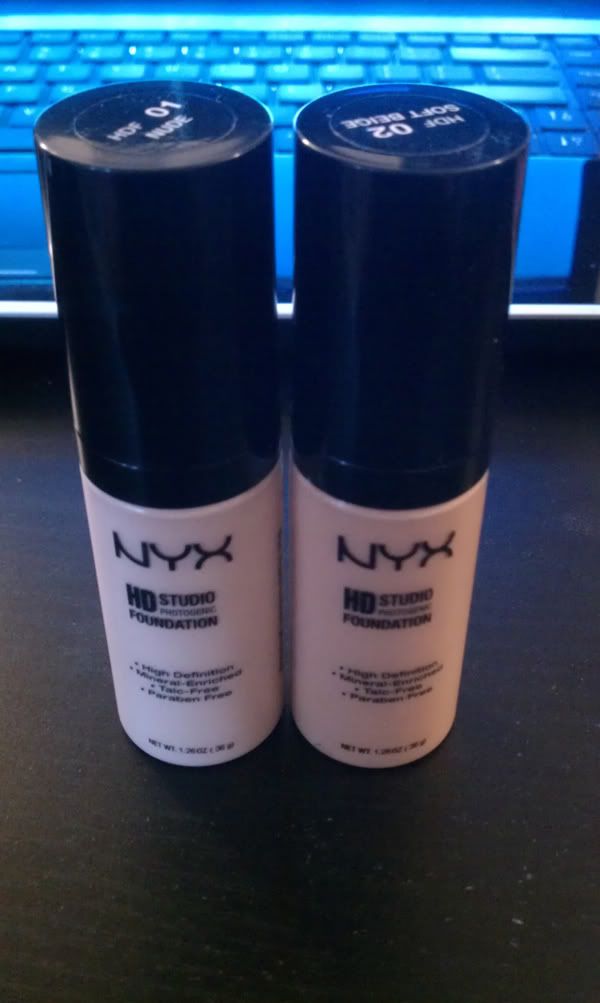 NYX HD Foundation in SOLD & Soft Beige BN - $8.00 each
NYX Auto Eye Pencil BN (black, white, dark brown) - $4.25 each or $10 for all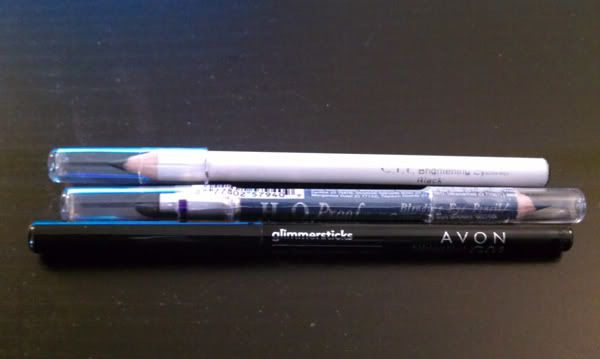 Random Liners BN (ELF black, Wet N Wild Denim, Avon blackest black(SOLD)) - $1.00 each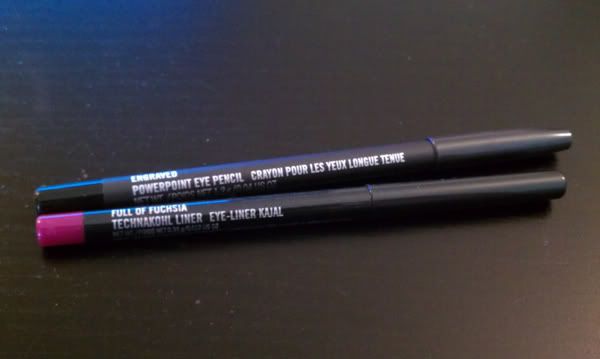 SOLD, Full Of Fuschia Technakohl Liner (2x-3x) $8.00
MAC LE Grease Paint sticks (SOLD, Slick Black(PENDING)) $12.00 each Red Velvet Shadstick (SOLD)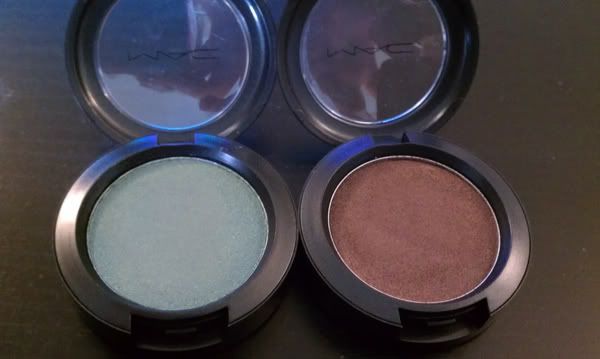 MAC LE Shadows (Ego, SOLD) - $14.00 each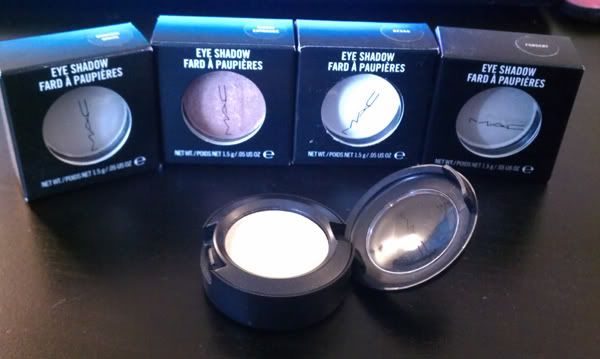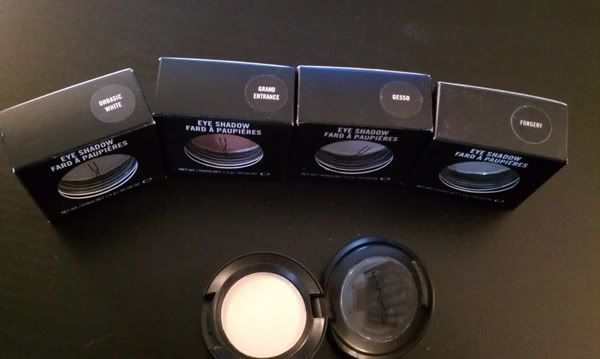 MAC Shadows BNIB (Unbasic White, SOLD, SOLD, SOLD) $10 each. SOLD
MAC Juxt Pro Pan BN - $8.00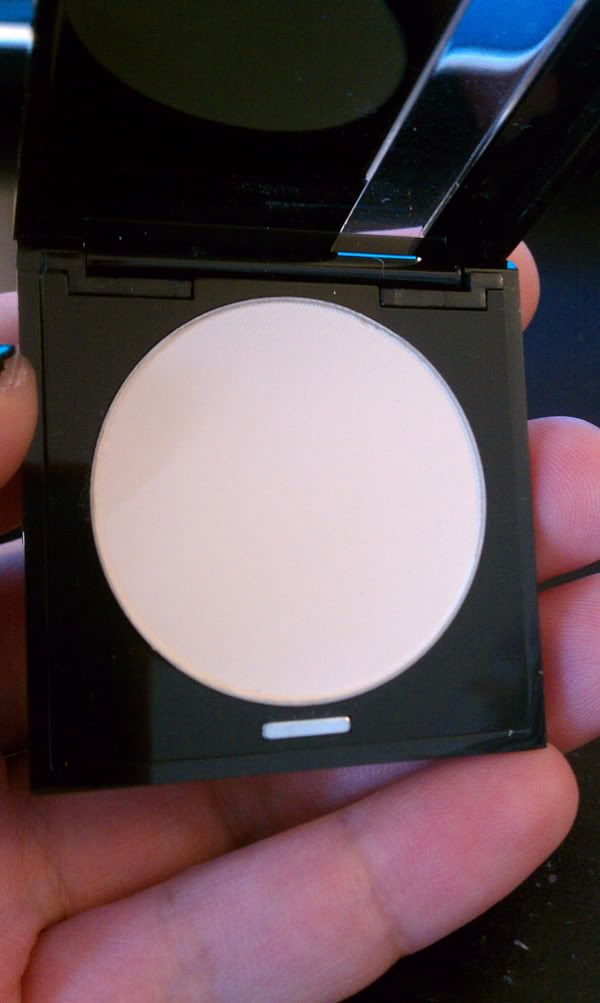 MUFE 3 Eye Shadow (Matte White, MAYBE swatched once) - $12.00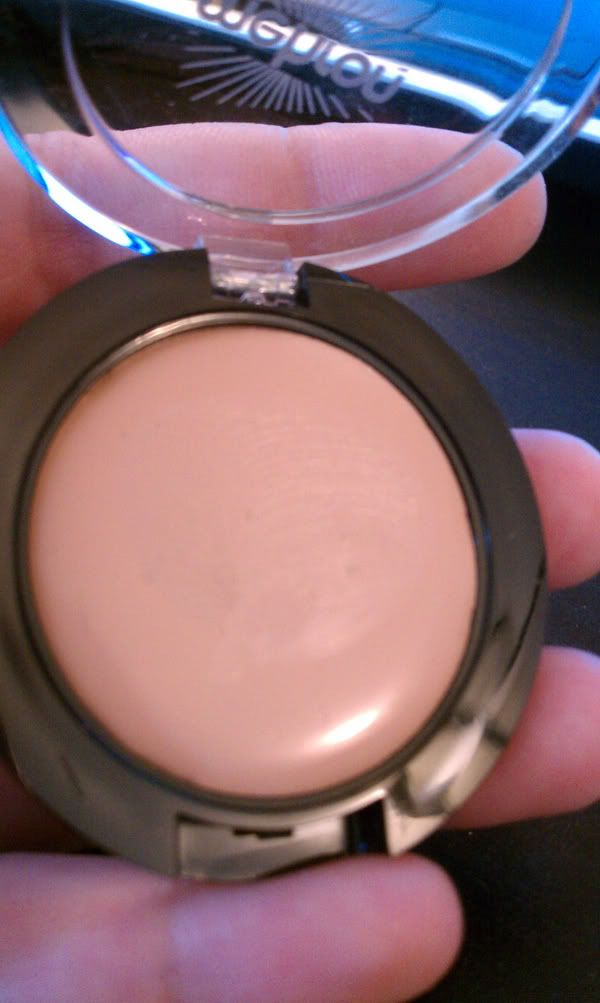 Mehron Eye Cream in Creamy Beige - $2.50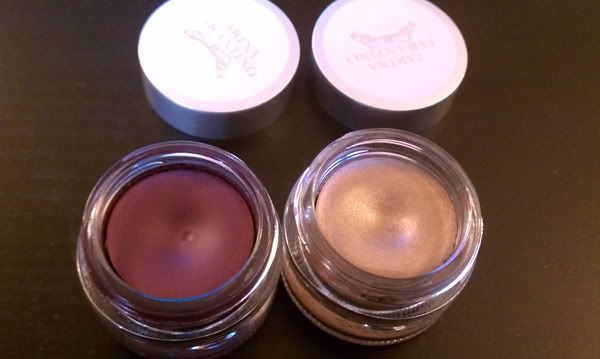 Tarina Tarantino Magic Hour Cream Shadow in Purple Velvet and SOLD - $5.00 each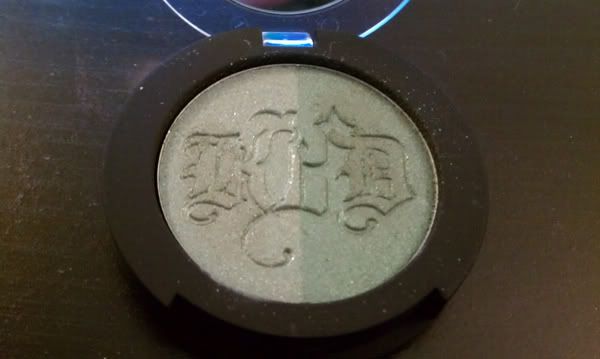 Kat Von D King Cobra Rock N Roll Eye Shadow Duo BN - $10.00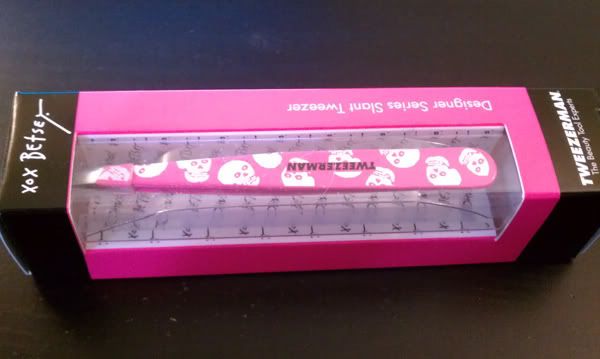 Tweezerman Betsey Johnson Skull Tweezers BNIB - $20.00
Stila One Step Primecolor in Kitten (2x) - $8.00
Stila Little Black Dress Smudge Pot - $8.00. Minis SOLD
Sephora Porcelain Eye Shadow - $8.00