This is going to be my hits and misses (if any) for all the sample boxes I received in March! I don't always have time to do a full review on every product so this will be a nice way to showcase them!

Hits:


BANANAS & BAOBABS Whipped Shea Butter Body Creme - This smells sooooo good, however, it is really thick and greasy so I only apply it before bed.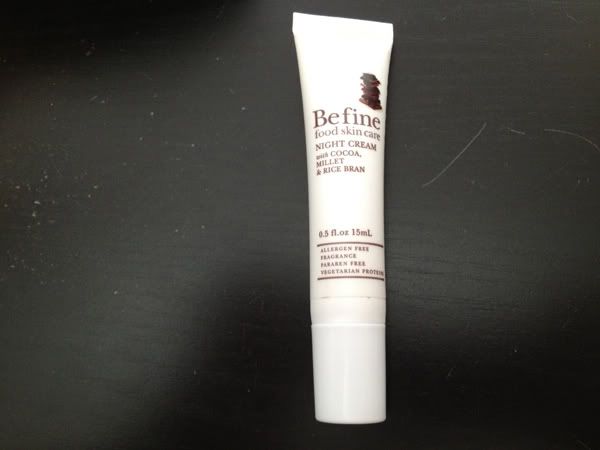 Befine Food Skin Care Night Cream - I really like this to put on before I go to bed. I wake up with my skin feeling incredibly soft, however, I probably wouldn't purchase a full size.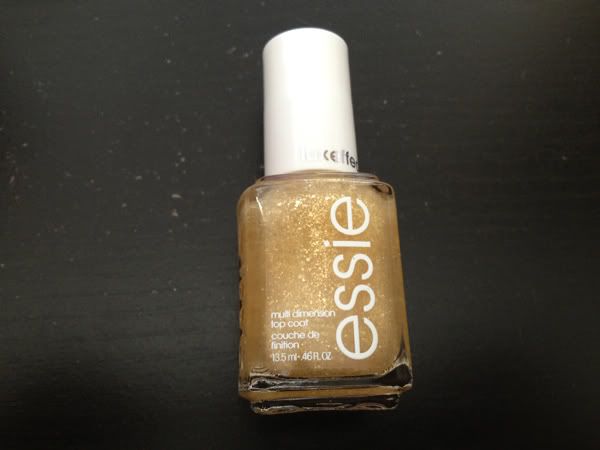 Essie Polish in "As Gold As It Gets" - I LOVED this. It looked gorgeous over butter London Trout Pout!



Mini Color Club Polish in Jackie Oh! - So pretty, have this on my toes and it makes me feel like I am at a summer beach club!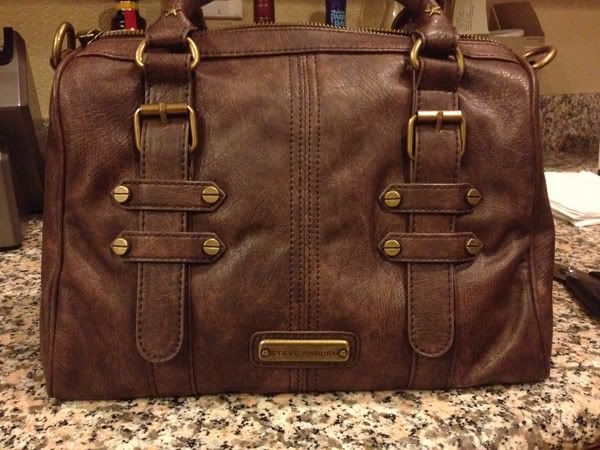 Steve Madden Military Satchel - Mmmm, I just love this way too much!!

Misses:


Tarte LipSurgence in Lucky - I was so excited to try one of these but disappointed to see that it was a matte one. I wasn't a fan of the texture. The color doesn't look good on me in my opinion and it settled into the lines of my lips. I did however purchase another one that wasn't matte and love it!!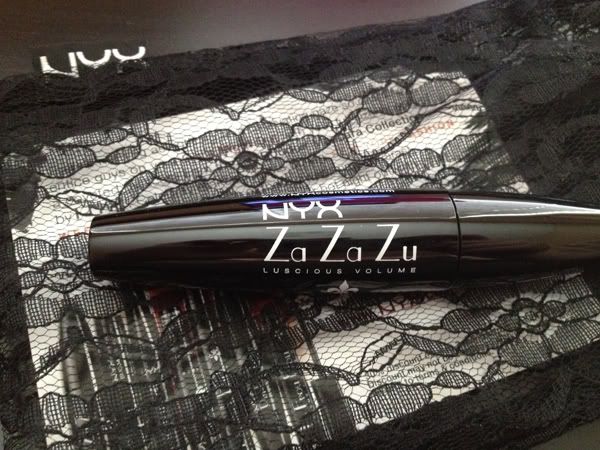 NYX Za Za Zu Mascara - I have never really been a fan of NYX mascaras and this isn't any different. This didn't do anything for my lashes.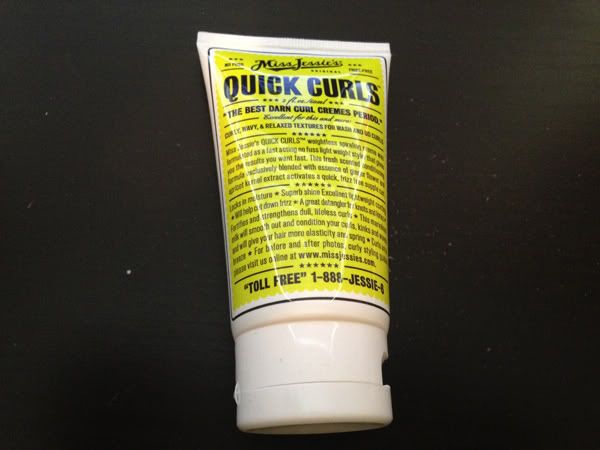 Miss Jessie's® Original Quick Curls - I was really excited to try this, I thought it would hold down my frizz and make my hair look fabulous. Quite the opposite. It weighed my hair down so bad and my hair was greasy within an instant. I usually can get away with washing my hair every 3rd day and I had to wash my hair the next day with this. I am not a fan of anything in my hair anyways so this just missed it completely for me!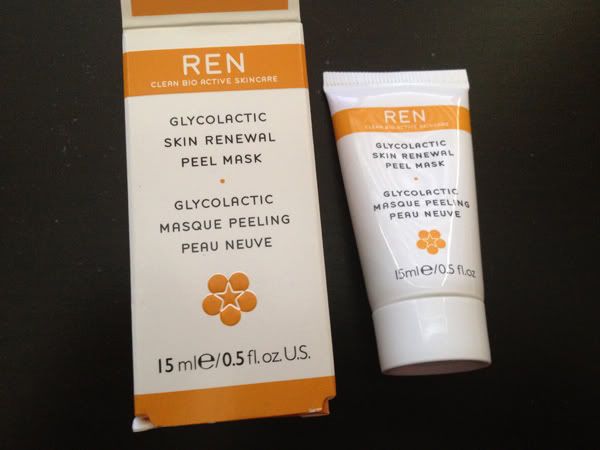 Ren Glycolactic Radiance Renewal Peel Mask - Disappointment, I feel like it didn't do anything for my skin. I was excited to try it since I heard a lot of people loved it but not me.

There were a lot of hits this month and that makes me excited!!