Just a tad underwhelmed with my BirchBox this month. Doesn't mean I don't like BB or I will be dropping them, I know you can't please everyone but the vast differences in boxes this month was a tad outrageous. I got a box that most people were unhappy about. I was just wishing for one thing that I didn't receive, but that is ok. Like I said, you can't win them all, it just makes me all that more excited.

I received box #10. I was under the impression (was tweeted about this) that I would get something "extra special" this month but wasn't told that it was for certain members, was a little upset about that, but I will live.

Here is what was inside:



Lets go through each individual item:


LA Fresh Eco-Beauty Waterproof Makeup Remover - $2.22

I took these on a trip with me and these were terrible. They left my skin feeling so oily that I had to wash my face after and it still felt oily. I would never repurchase these.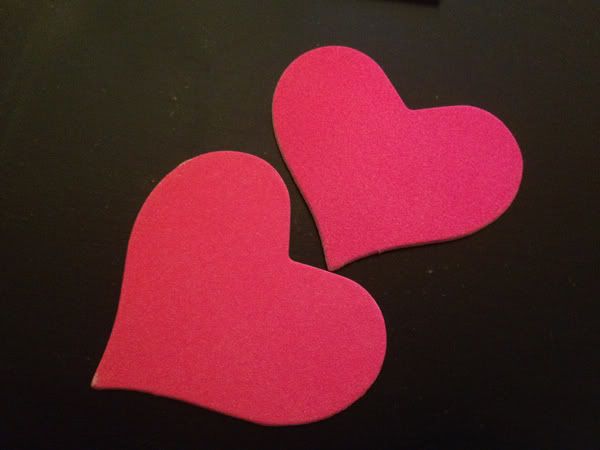 2 Heart Nail Files - $?
These are so cute and such a great extra for Valentines day. I am one of those weird people that hate's the feelings of things and this is one of them, eesh. Since I have 2, I am saving one for the February Giveaway!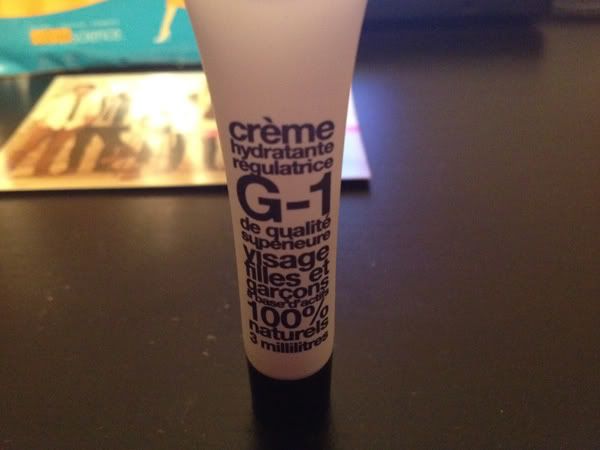 BENTA BERRY G-1 Moisturizing Face Cream - $2.20
My little card says that the full size of this is $110, but when I login to BB, it says $22, so the heart attack is over. This also says that it regulates oil levels on the face, which I don't have oily skin so I am not sure why this was sent to me. It does feel nice and smells awesome.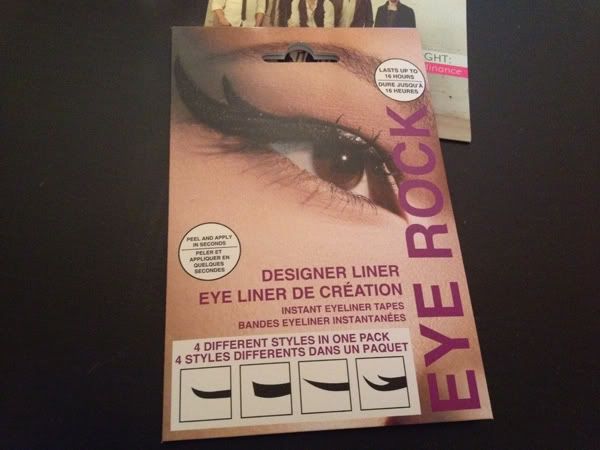 Eye Rock Designer Liner - $6.50
These are a rather interesting concept. Not too excited about them, I will try them but I don't have many high hopes.
colorescience pro® Pressed Mineral Foundation - $6.19
Not too sure about this either, I don't typically wear face make up. Maybe I will save it for a slight chance that I want to.
The breakdown:
Bag:
BirchBox
Februray 2012
Price:
$10.00
Monetary Value:
$17.11
Keeping subscription?:
Yes.
As you can tell, this box was not fascinating in the least. I think this might have been my least monetary value in which I have ever gotten from BB. Now, I am not complaining because it does still cover my $10 that I paid but for the people that got boxes worth $30 and up, it's a bummer that we got these little ones.