All prices are with the items. Shipping will be calculated on weight and where you live. All items will be shipped in a bubble mailer unless it needs more protection then it will ship in a box. I WILL NOT BE RESPONSIBLE FOR THE PROTECTION OF THE ITEMS ONCE IT LEAVES MY HANDS. Insurance will be $1.75.

I will be more than happy to ship Internationally but shipping just went up so it will be $3 MINIMUM. It will still be calculated by postal code. I also require insurance on ALL International packages since there isn't any formal tracking.

If you're interested in an item, please leave a comment here with your name, email address, what you want, if you want insurance and your zip code. I will then send you an invoice.

Items are first come, first serve. You have 24 hours to pay the invoice. If it is not paid within 24 hours, then the next person will be offered the item(s).

Usage for most of these are shown but let me know if you want specifics. My camera isn't that great at picking up color so please google swatches if you want to see a clearer picture of the shade.

Now, onto the goodies: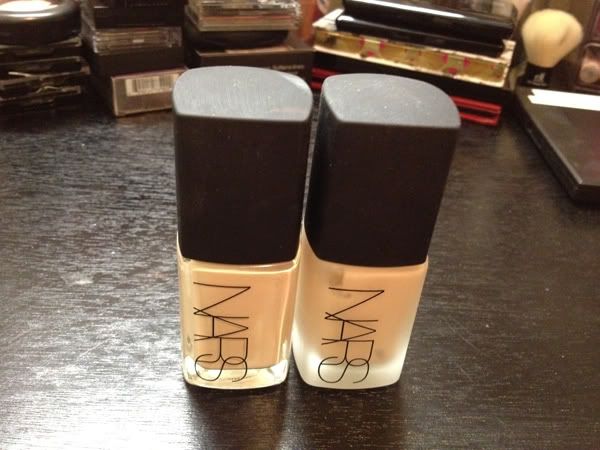 NARS Sheer Glow in Gobi (Used 2x) - $30.00
NARS Sheer Matte in Deauville (Used 2z) - $30.00



Stila Red Carpet Look Trio BN - $10.00
Urban Decay Roll Girl Palete BN - $15.00



bareMinerals READY Eyeshadow 4.0 in The Truth (used once) - $22.00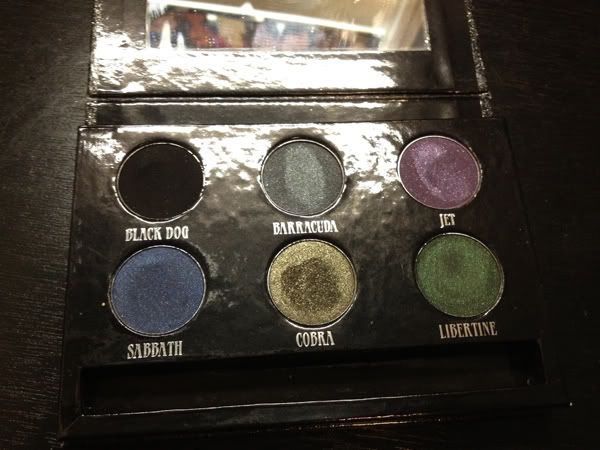 Urban Decay Black Palette - $26.00 (PENDING)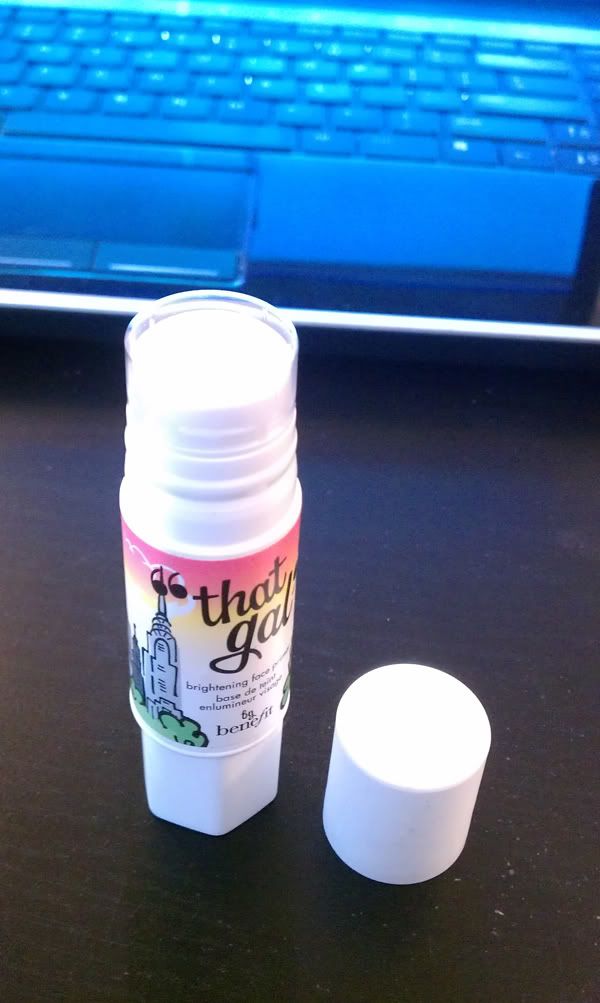 Benefit That Gal Face Primer BN - $22.00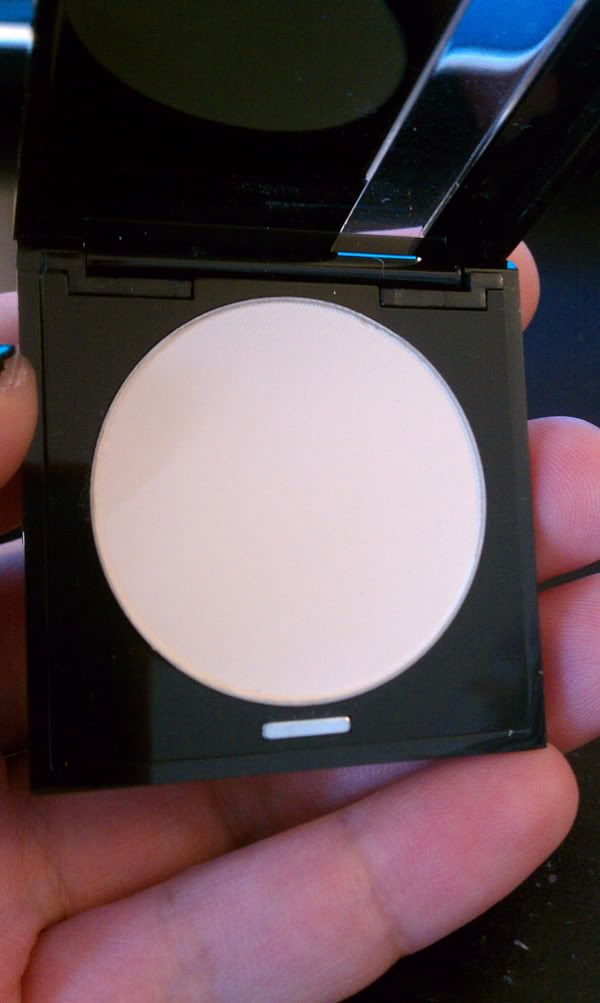 MUFE #3 Eye Shadow (Matte White, MAYBE swatched once) - $12.00

There will be another part of the blogsale posted in a few weeks!