MyPlatinumBox is a new company that just started in February. They had a promotion where you get the first box for $0.01 and if you didn't cancel within 2 weeks of getting your box, you will then be charged the normal $10 fee. I thought I would try it out because a lot of the brands on the site (although they were mostly mens grooming brands) were pretty good quality so I had such a good hope for them.

I didn't get a ship notice for them so I got my box in the mail unexpectedly, which isn't that big of a deal because I like surprises. I will give my main opinion at the end.

Here is what I got in my box: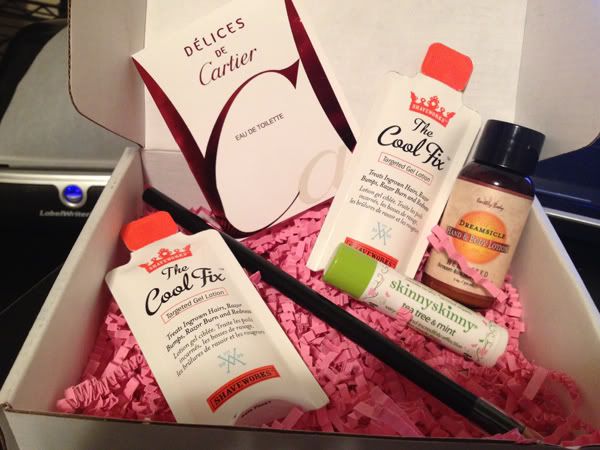 Lets go through each individual item:


Shaveworks Cool Fix Targeted Gel Lotion x 2 - $??

I got this in my BirchBox once before and gave it to my husband. He wasn't much of a fan. I thought it was kind of strange that they sent 2 of the same item. I will include one in the February giveaway.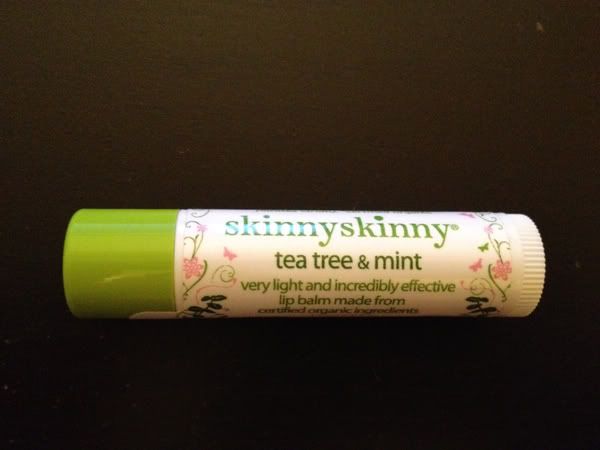 SkinnySkinny Tea Tree & Mint Lip Balm - $6.00
I like this. Pretty moisturizing and the smell/taste reminds me of something from my childhood that I can't pin point.
Professional Make-up Eye Liner - $??
Unmarked, unnamed eye liner. It is super hard, almost like a colored pencil. I would never use this on my eye :/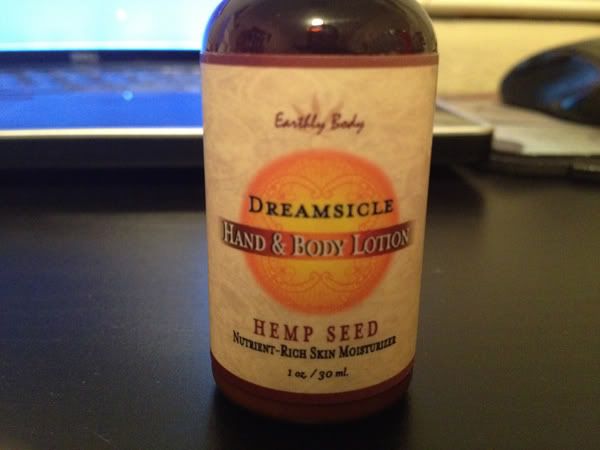 Earthly Body Hand & Body Lotion - $2.00
It smells like dreamsicle which is yummy. I have only tested it on a small spot but it seems pretty moisturizing.
Delices de Cartier Sample - $3.00
This smells awesome. Just what I need, another perfume!!
The breakdown:
Box:
MyPlatinumBox
February 2012
Price:
$0.01 ($10 monthly)
Monetary Value:
$11 (not including the cool fix and liner)
Keeping subscription?:
No.
I was expecting more from this box. Maybe in the future, once they're more established, I will subscribe again but for now, I was pretty underwhelmed.