This is my review on the LaROCCA Mutil-Active Lip Balm that I received in my January Beauty Army box.

Before I get into the review and more specifics, let me show you some pictures: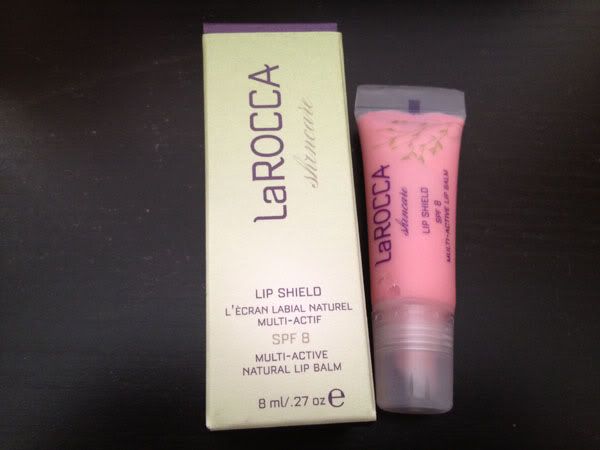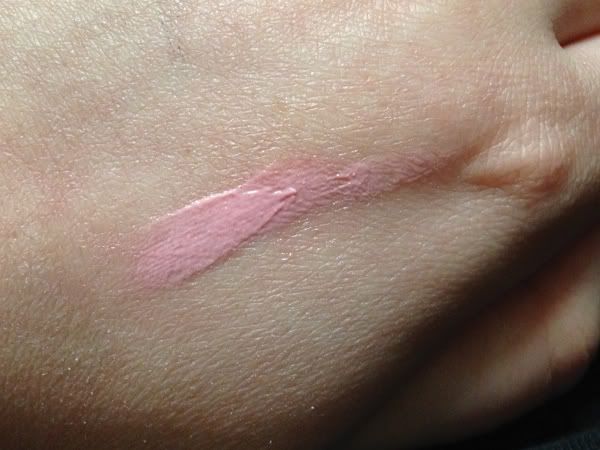 One coat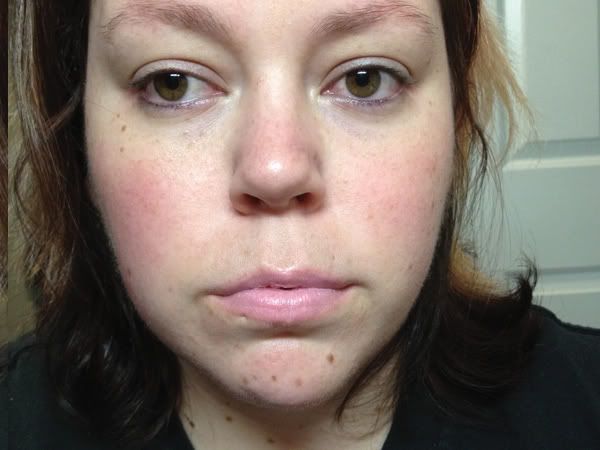 Two coats

Defend against Germs with LaRocca Skincare's Multi-Active Natural Lip Balm is the ultimate in lip treatments. This balm, made with Hyaluronic Acid and Camu Camu, is specifically formulated to deeply moisturize and nourish the skin while helping in protecting against germs and bacteria. Mangosteen Extract and Brazilian Cha de Burge provide anti-microbial, anti-fungal and anti-viral properties. Sea Buckthorn provides essential omega fatty acids, vitamins and minerals while amino acids aid in the process of collagen formation for softer, healthier lips.
Packaging (5/5)
:
I find the packaging to minimum but still cute. It's fairly small for easy carrying. The tube itself is matte so you won't get fingerprints on it. The applicator is slanted so it's easy to apply.
Product (4/5):
I enjoy this balm. I find it to be really moisturizing, flattering and easy to wear. I love the color. The only issue I have with this is the taste. I can't figure out what it tastes like but its not my favorite. I also feel like this should be marked more as a gloss and not a balm.

Longevity (4/5):
I am giving this a 4 because I feel like after a few hours I have buildup on my lips.
Price (3.5/5):
The price is $16 for 8ml, which is a little expensive for a lip product in my opinion. I do like this however, if I wouldn't have gotten it in a box, I probably wouldn't have seeked it out myself. There are many other "balms" out there that will do the same thing for less.
Overall (4.125/5):
Overall this is a good balm. It is worth a try if you love lip products. There are 5 different shades to choose from so if the pink doesn't work for you, there might be something that does.
You can get this at
LaROCCA
for $16.