As soon as I saw Metallic 4 Life, I knew I had to paint my nails right away! My paint splatter manicure only lasted 5 days since I was so excited to use this.



1 coat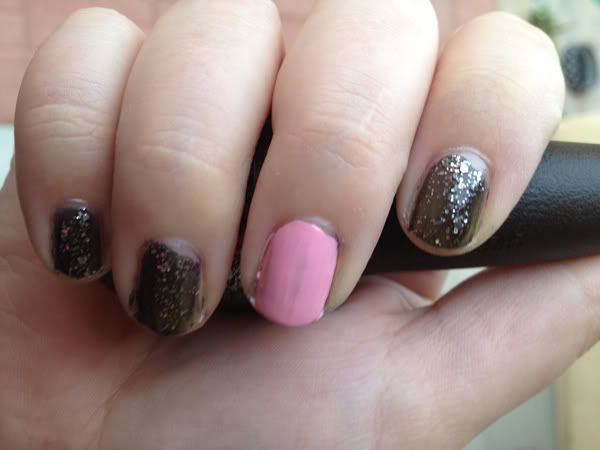 2 coats



3 coats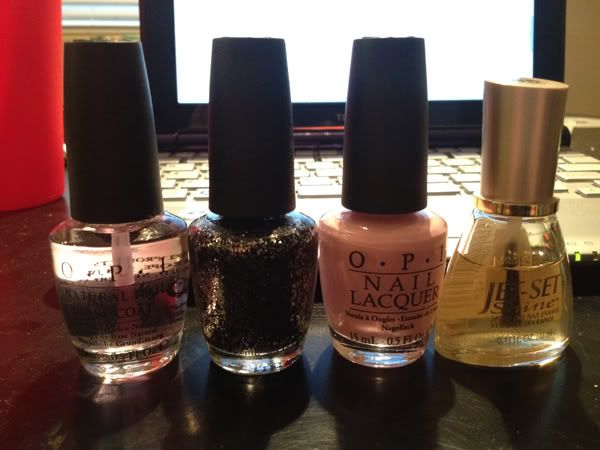 What I used: OPI Base Coat, OPI Metallic 4 Life, OPI Pinky Friday, Loreal Jet-Set Shine

So for a mini review, I have to say, I love Metallic 4 Life. It did take a while to get it opaque, and I did notice that it was a little goopy (not really chunky because of the glitter, but almost dried out goopy) but the color itself is gorgeous. I did see swatches of it online before I bought it but I didn't think that the glitter would actually shine through over the black polish, but its like WOW! I don't see this color lasting too long in the bottle though because it was goopy.

I don't think that Pink Friday is all that unique and I do love the color in the bottle more than on the nails. Once it was on the nails, it was a bit different from when it was in the jar.

All in all, I am enjoying this collection and I hope you've been able to get your hands on it!