I sure had a lot of problems with my MyGlam bag this month, as did a lot of other people, but I am glad it is here and I can't wait to see what's in line for next month.

This month was all about being "natural" and everything down to the bag was nature feeling.

Here is what I go in my box(bag):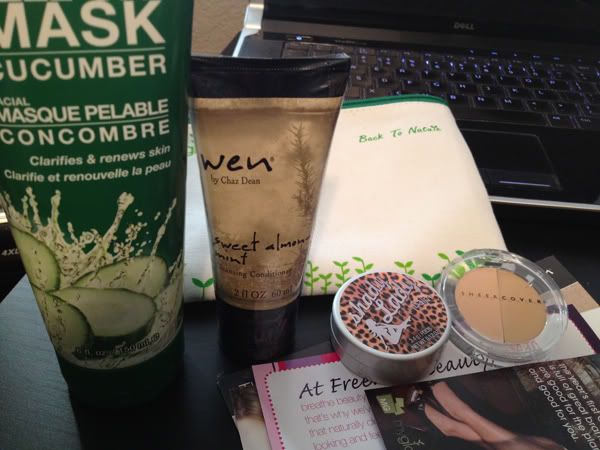 Lets go through each individual item: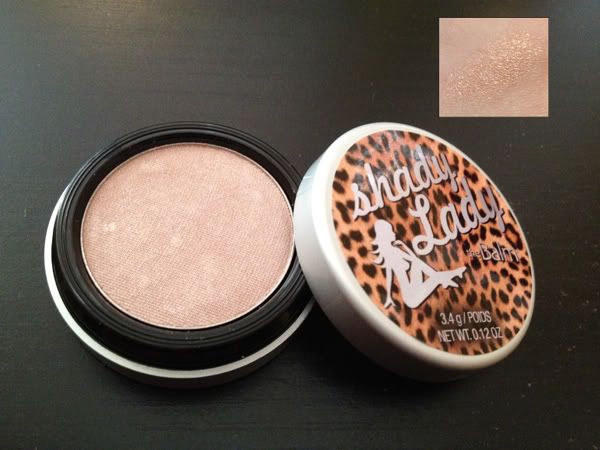 TheBalm Eye Shadow in Luscious Lani - $16.00

This month, you either got an eye shadow or a nail polish. I would have been happy with either but I was really hoping for an eye shadow. I was pleasantly surprised when I opened my bag and there was an eye shadow. It does look awfully similar to Sin by UD, which we got last month, but it's a nice highlight shade. I can't complain here.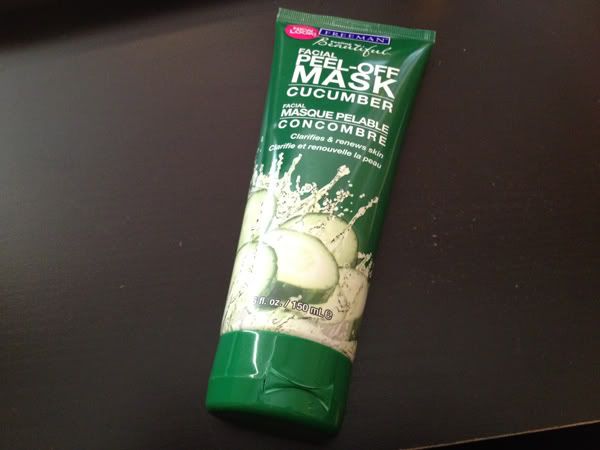 Freeman Cucumber Facial Peel-Off Mask - $3.99
If memory serves me right, I think I have done this before. I did this mask last night after I got the bag and I just couldn't get past the smell. I will be doing a review on this, so keep an eye out.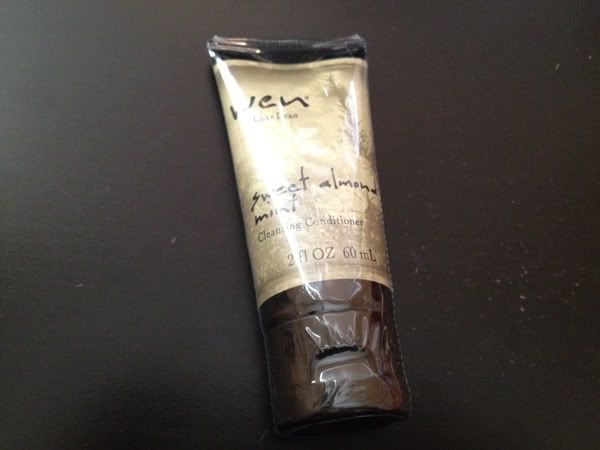 Cleansing Conditioner by Wen - $3.75
I have never tried co-washing before but I am up to try anything. I never stick to a shampoo/conditioner for long so this will be nice to try. I am secretly hoping I don't like it, because it is pretty expensive. I don't know about the smell I got, but I see they have pomegranate, so if I do like it, I can get that one instead.
Sheer Cover Concealer - $$19.95
A lot of people were upset about this product (understandably) because they only sent out one shadow, which was light/medium. They have complexions of all sorts around MyGlam and I am shocked they chose to send something out like this. I tried this last night, although I don't typically get blemishes or anything and it was alright. I really love my boing by Benefit so I won't be converting anytime soon but its nice to have extra concealer.
The breakdown:
Bag:
MyGlam
January 2012
Price:
$10.00
Monetary Value:
$42.69
Keeping subscription?:
Most definitely
They mentioned sometimes towards the end of December that their bag value was going to be over $50. To me, I still got my $10 worth but I feel like they used that to coax people in. If you got the nail polish instead of the eye shadow, your value is somewhere in the $35 value area (even though still worth $10), so I don't know why they said over $50.
I can't wait to see what is in February's bag. They did show a sneak peek of the bags being put together and they're SOOOOO CUTE!! Here is a sneak peek: