I was tagged by Courtney (on youtube, whom I LOOOOOOOOVE), to do the Best of Beauty 2011 tag and since I don't have much time to do videos anymore, I figured I would do a blog about it. So here we go.

There are 12 questions;
1. What was your favorite makeup brand?


Urban Decay - This was a toss up for me between Urban Decay and Kat Von D but ultimately, I chose Kat Von D since I own more Urban Decay. I used to be really excited about MAC collection releases and for 2010 I would have said my favorite was MAC but they have been failing me lately. I love the consistency of Urban Decay and their "collections" and apart from their fail of Naked 2, I have rarely been upset with their products.

2. What was your hair's BFF throughout the year?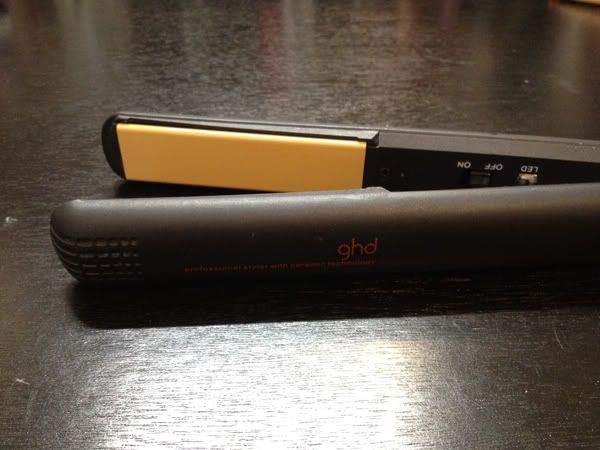 GHD Flat Iron - I have uncontrollable hair and it looks terrible if I don't flat iron it. I have never found a flat iron that can get my hair so straight and awesome. I love my GHD.

3. What one skin care product kept your skin looking its best?


Clarisonic MIA - I don't have problematic skin so I don't really get into skin care or anything much but I do love my Clarisonic. I only use it about once a week when I want that deep down clean but I can always tell my skin is much softer after using it.

4. Which store did you spend most time in?
Sephora - I traveled a lot in 2010. I went to Colorado, Nevada, California and I went to Sephora in every one of those states.

5. What was your signature scent?


Viktor & Rolf Flowerbomb - I bought this before I went on a birthday trip for my husband in 2010 and have loved it ever since. It reminds me of the trip we took, which ironically, we live in our vacation spot now so whenever I put it on, its instant vacation in a bottle for me!

6. What was your holy grail foundation?


theBalm Balm Shelter Tinted Moisturizer - I don't wear foundation so I chose a tinted moisturizer. I usually put this only on the places that are red on my face to even out my skin tone. It's my holy grail item!

7. What was your most worn blush?


MAC Blush Ombre in Azalea Blossom - I don't wear blush all that often either because my cheeks are normally pink enough but whenever I grab for a blush, 9 times out of 10 it is this.

8. What was your most used lip product?


Korres Lip Butter in Jasmine - This was so hard to choose because I have so many lip items and I never stick with one consistently, but when going through my drawer, I could say that I used this more than anything else. I love the smell of it!

9. What was your favorite face powder?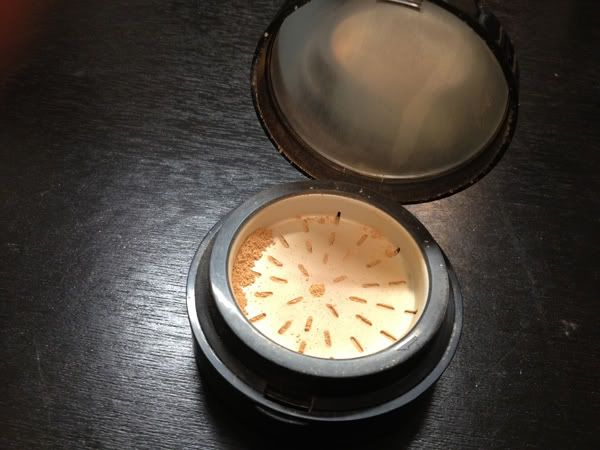 NYX HD Studio Photogenic Grinding Powder - As I said before, I don't typically wear anything on my face but if I do wear my tinted moisturizer, I will set it with this.

10. What was your favorite eye shadow/eye palette?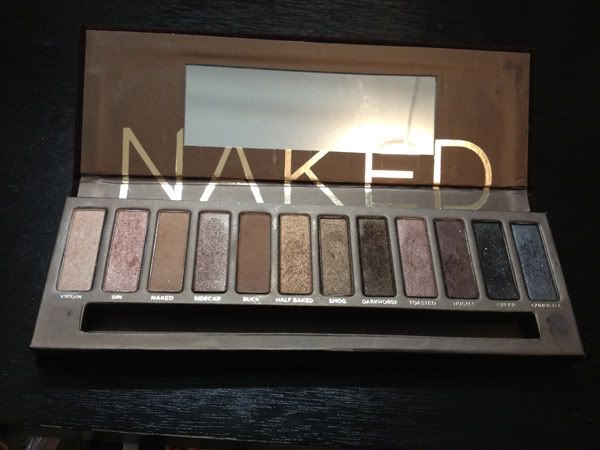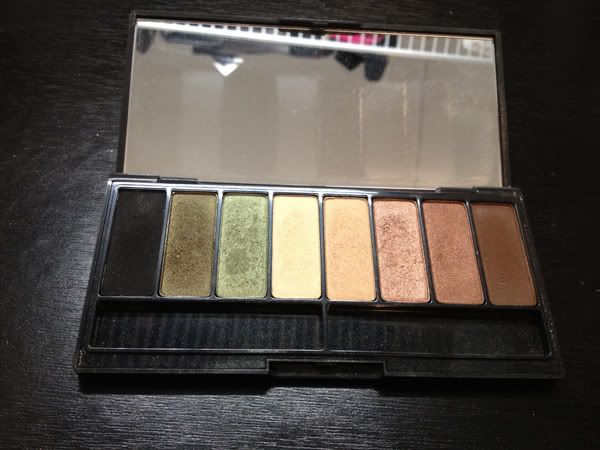 Urban Decay Naked Palette and Kat Von D Ludwig Palette - I chose 2 because I just couldn't decide. I use and love both of them equally and would instantly repurchase them if something ever happened to them!

11. What three products were your misc. must haves?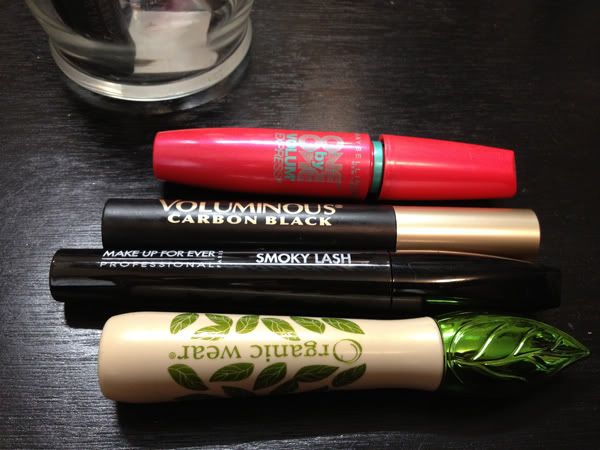 Mascara - I have so many mascaras, it should be illegal.



MAC Feline Eye Kohl - This is pretty much the ONLY black eye liner I use and actually works for me.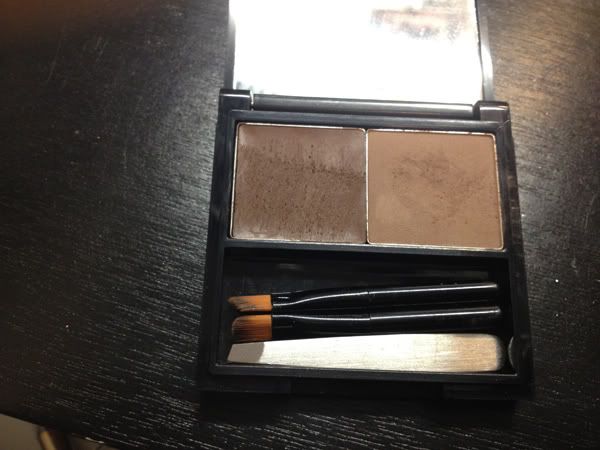 Benefit Brow Zing - I have a hard time with my eye brows and this works wonders. I don't use the tools or the wax, but I do love the powder!

12. What was the one staple product you always used in 2011?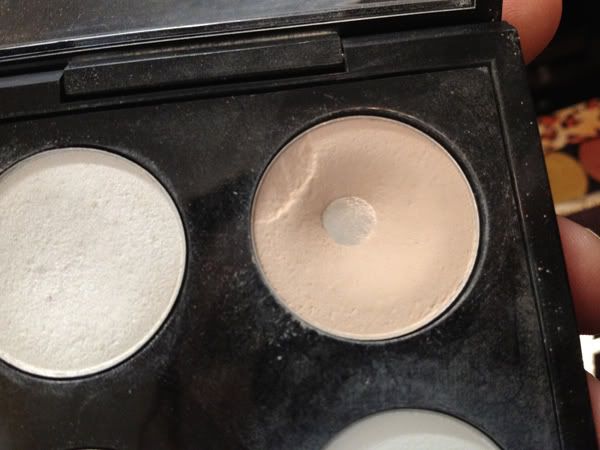 MAC Eye Shadow in Blanc Type - This wasn't a hard one. I use this everyday, for any eye look. It's my most used shadow by far!

SO that was it, thanks so much Courtney for tagging me, I love tags!