I originally saw these on Vicki's blog and picked up 2 of them. Then I saw "Eggnog" featured in Stephanie's blog and HAD to get it! I looked everywhere for it and couldn't find it. Knowing it was a limited edition colors, I figured I had missed out. I found it randomly at my Ulta the other day and I am so happy I did!!

Before I get into the review and more specifics, let me show you some pictures: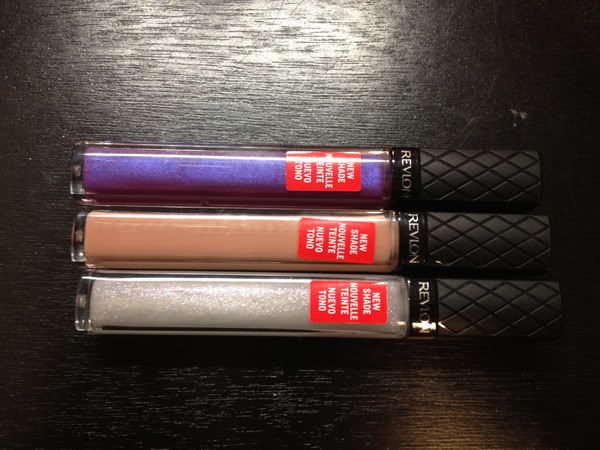 Top to bottom: Decadent, Eggnog, Chilled Frappe




And the colors: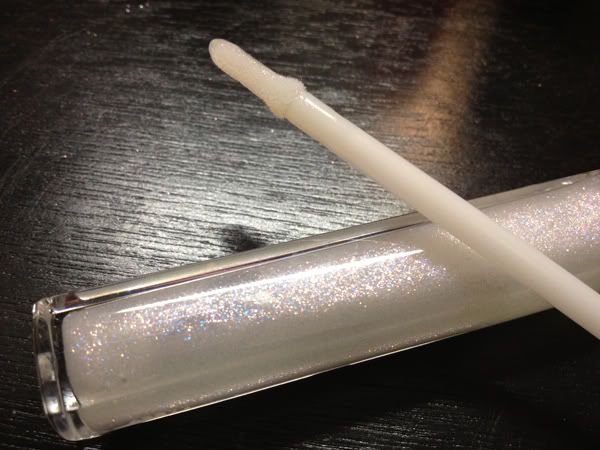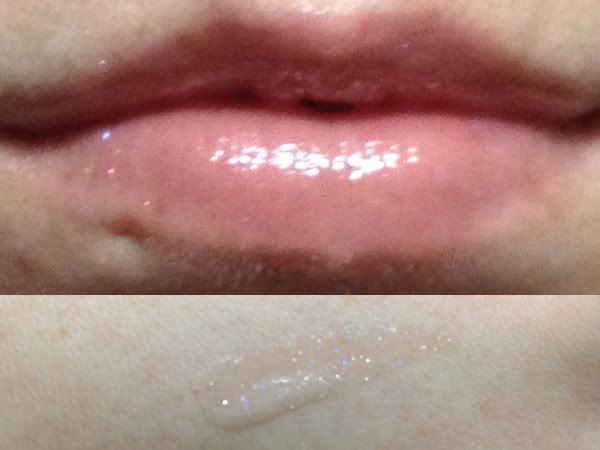 Chilled Frappe is a nice clear color, great for everyday. It does have glitter to it but nothing that makes it look like a disco ball on your lips!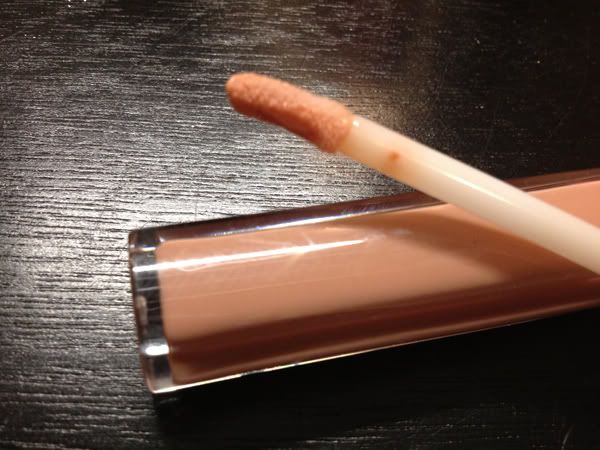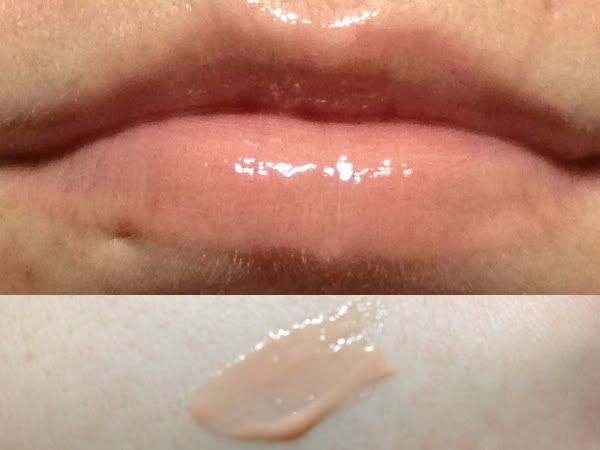 Eggnog is also fabulous for everyday being a nice neutral tan color which is fairly sheer.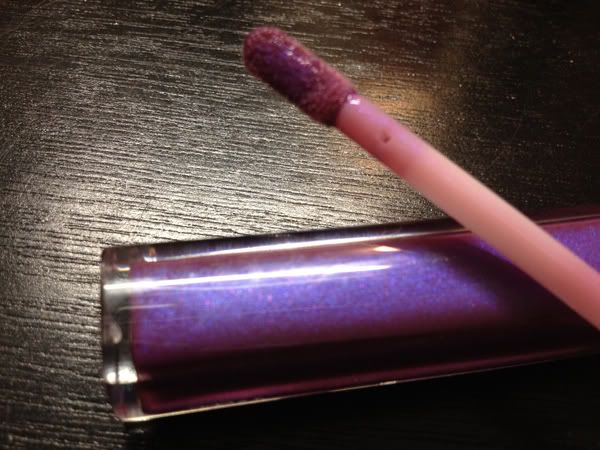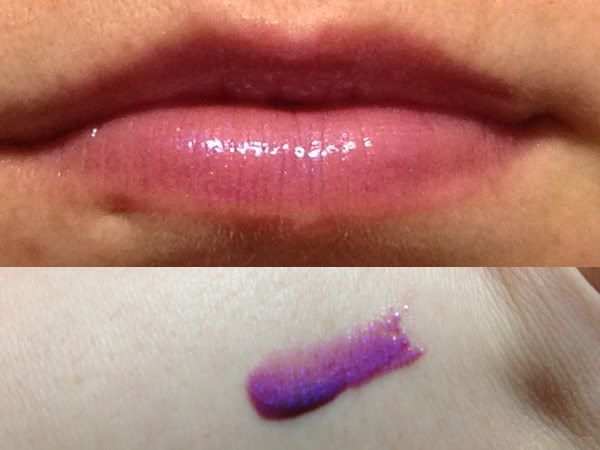 Decadent is my FAVORITE. Not totally suitable for "everyday" use if you are not comfortable with it but it is very build able. This is a gorgeous shadow of purple with blue glitters but turns out kind of berry-ish with one coat on me. I love pairing this with Charlotte Ronson lipstick in Fabiola.

I couldn't find much "official" information about any of the Color Burst Lip Gloss's online, but I did find this via Amazon.

Elasticolor? technology distributes rich color pigments evenly and moves comfortably with lips for color that feels weightless
Micro-crystal formula for mirror-like shine (5x the shine of patent leather)
Microsphere Encapsulated Color provides instant color release immediately upon application
Packaging (5/5):
I think the packaging on these are very chic yet still really simple. I love the "quilted" effect on the top and the fact that they're square. I love square lip gloss' for some reason. They are fairly large so it might make it a little difficult to throw in your pocket and go but to throw into your purse would be no problem. The tube is clear so you can see the gloss color without any problems. I also appreciate that the doe foot applicator is flat on both sides rather than a typical doe foot.

Product (5/5):
I can't really say anything bad about this product. I am going by the 3 that I have purchased but I love them all. Chilled Frappe can be a tiny bit "gritty" at times from the glitter but it doesn't hurt and I don't notice it very often. They're not too sticky but also not too light. There are TONS of shades for any skin tone in their regular line as well so there is something for everyone!

Longevity (5/5):
I find myself reapplying these about every 3-4 hours, it could be my obsession with reapplying things but I do notice that they tend to fade, but not drastically. I don't know anyone that would wear a lipgloss for over 4 hours straight without reapplying so its not an issue for me.
Price (5/5):
Ulta has these listed at $7.49 each and I can't find much information about how much is in it, however, they're considerably larger than MAC Lipglass ($14.50) and even MAC Dazzleglass' ($18.50) so I would say that the gloss is definitely worth it!
Overall (5/5):
As I said before, I don't have anything negative to say about these gloss's. I will buy more from the regular line as soon as I get rid of some of my other gloss and would recommend them to anyone! Love them!
Unfortunately these 3 colors were limited edition so you can't get them now, but you can get the colors from the regular line at Ulta or any drugstore that carries Revlon products.