As you may have seen from my other BirchBox haul, I have 2 accounts now, so here is what I got from my "real" account!

Here is what was inside:



Lets go through each individual item:


Mini Color Club Polish in Jackie Oh! - $4.00

I was SO excited when I found out I had a box that had a neon polish in it and I couldn't be happier. I love the color and can't wait to use it!!
One Love Organics® Skin Savior Waterless Beauty Balm - $9.71
This was also an item that I really wanted to try. It apparently has several uses (cleansing, make up remover, moisturizing) so I am so happy I got this, thanks BB!!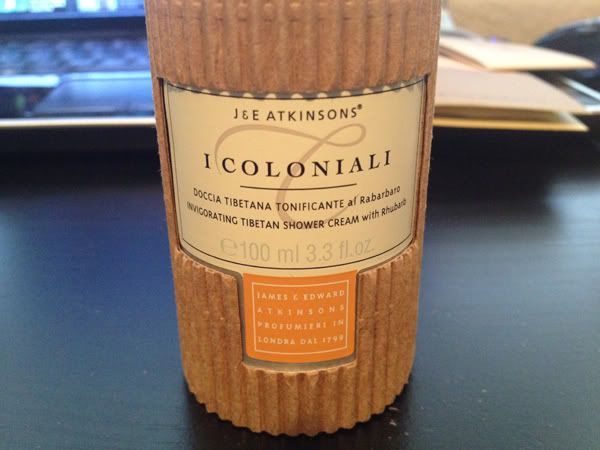 I Coloniali Tibetan Shower Cream with Rhubarb - $11.60
I am always willing to try new shower gels/creams/washes. It smells very fresh and clean and I really love the bottle!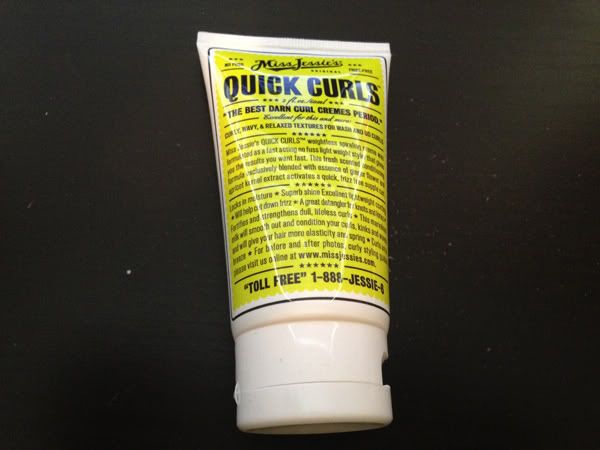 Miss Jessie's® Original Quick Curls - $8.00
I don't necessarily have curly hair, more like a wave and frizzy so I am interested to see what this will do to my hair!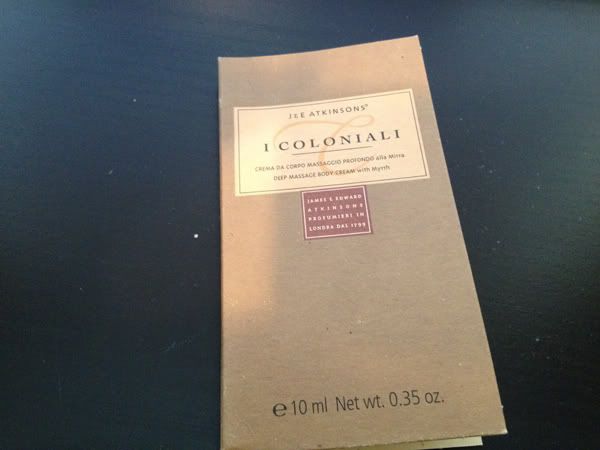 I Coloniali Deep Massage Body Cream with Myrrh - $3.40
Eh, just another cream, I will put this in the March giveaway!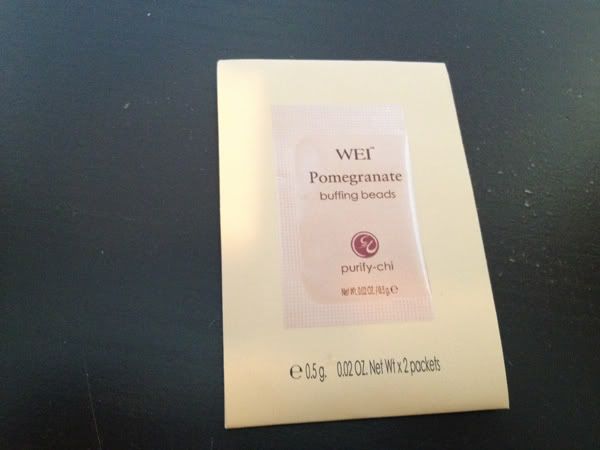 WEI™ Pomegranate Buffing Beads - $2.00
Another item I really wanted from last month so yay!
The breakdown:
Bag:
BirchBox
March 2012
Price:
$10.00
Monetary Value:
$38.71
Keeping subscription?:
Yes.
Overall happy with both of my BB boxes this month. This is really when I love BB and the not so awesome boxes are redeemed.