I decided that I am going to be doing a "hits and misses" from each sample box each month. I am starting out a little later because I wanted to have some time to really try the products. This is going to be my hits and misses (if any) for all the sample boxes I received in January! I don't always have time to do a full review on every product so this will be a nice way to showcase them! I might not list all of the items that I received but just the ones that stuck out to me the most.

Hits: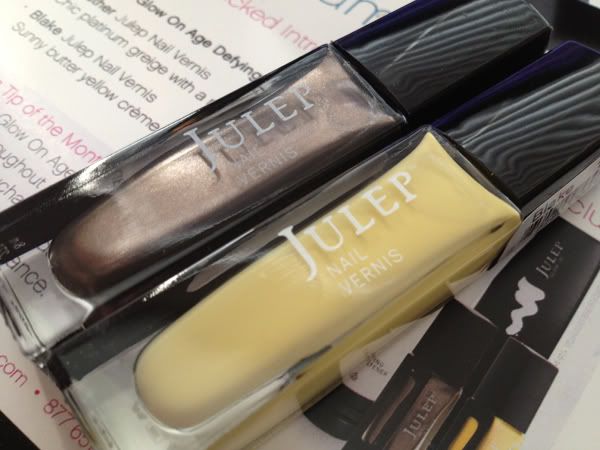 Julep Maven Polish in Heather (top) - This product made me really excited to be a part of Julep Maven and I really loved the formula!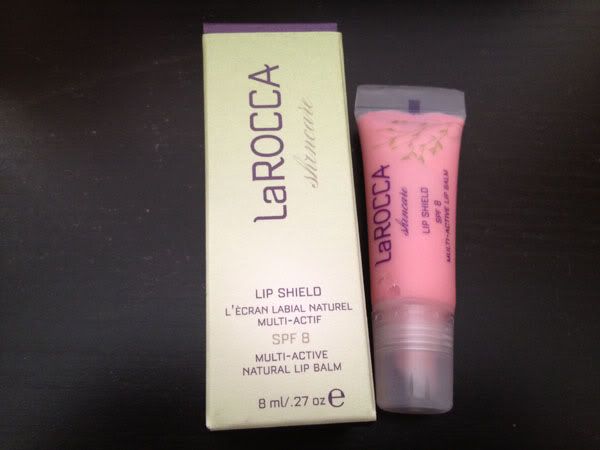 LaROCCA Multi-Active Lip Balm in Proseco - This was an awesome product for me in January and through February. It offered lots of moisture to the lips and also added a bit of color!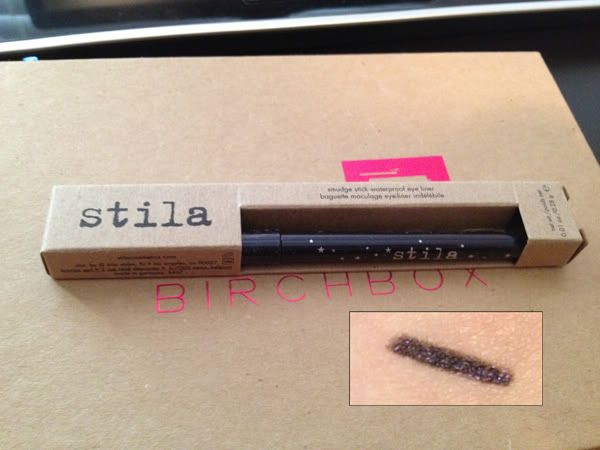 tila Smudge Stick Waterproof Eye Liner in Purple Tang - HUGE hit for my relationship with BirchBox. I love this liner and it has made me realize that I really love purple on my eyes!

Misses: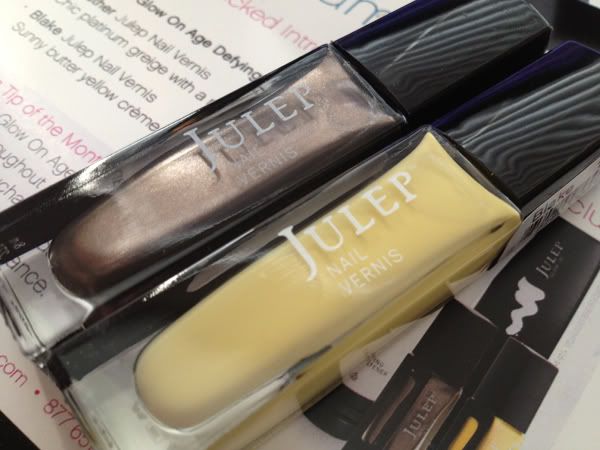 Julep Maven Polish in Blake (bottom) - This polish was streaky and clumpy. Wasn't a fan of the formula!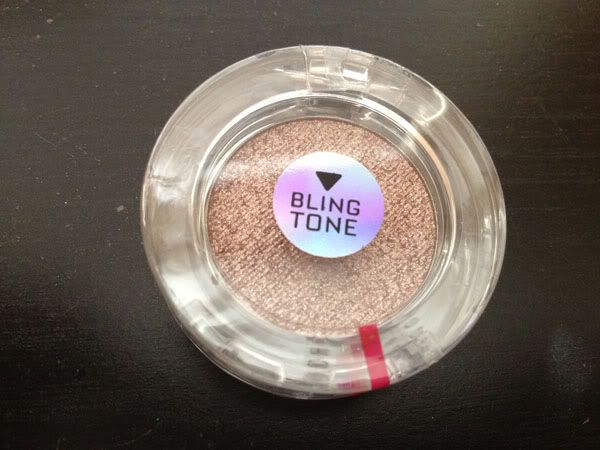 myface blingtone eye shadow in morococo - I didn't dislike this shadow, I just didn't prefer it. I felt like the formulation was just a little too glitter bomb for my needs.



Jouer Body Butter - This smelt amazing in the jar but once mixed with my chemistry, it smelt like charcoal. I wouldn't even wear it if it was super moisturizing.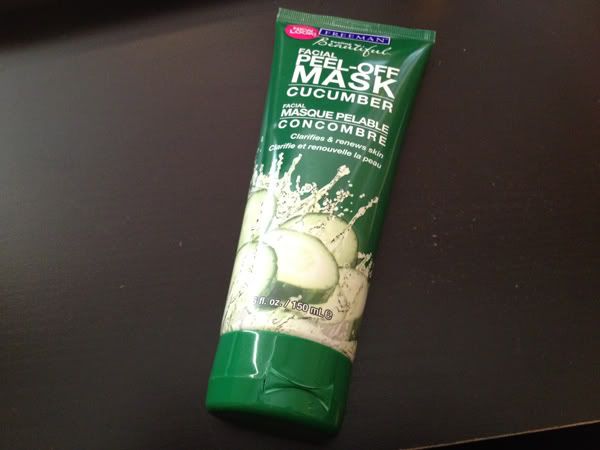 Freeman Cucumber Facial Peel-Off Mask - I didn't like this at all. Everything from the smell, the texture and the feeling. I do have a review on this coming shortly!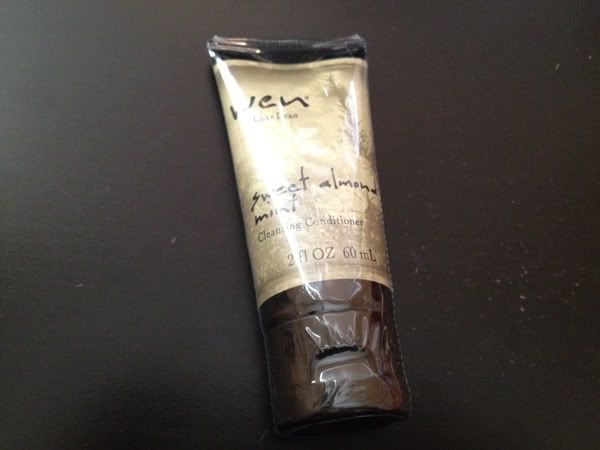 Cleansing Conditioner by Wen - This made me feel like I washed my hair in Icy Hot.

So there we have it. I never realized that I was such a nit picky person or that there were more misses than hits.

Again, this doesn't list all the things that I got in that month, just the ones that I really am enjoying the most or would never purchase/use again. Enjoy!