Sindulge is a new subscription service that offers a unique experience in which you have a consultation and they pick the items that will best suit you. That is right, even though you have a beauty profile, you still talk one on one (video chat or text chat) with a consultant. You tell them a little bit about your needs and they will pick items specifically for you!

- Personalized consultations via video or text chat, where our expert staff of licensed aestheticians/makeup artists will make recommendations based on your needs! Ask the beauty questions you've been dying to get answers for, learn new techniques and discover the products that are right for you

- A selection of luxury samples delivered to your door monthly, customized just for you based on our expert recommendations, for only $12 a month!

- Invitations to exclusive beauty seminars, monthly classes, "how to" videos and more via our website, hosted by our team of experts

- Ongoing access to the latest beauty trends and insider tips & tricks provided in our exclusive Sindulge Beauty Blog, updated daily!
I had my consultation with Christina and I told her that I was mainly interested in make up. She asked what type of skin I had and such.
Here is what was inside:
Lets go through each individual item:
2 Pencil Me in Eye Liners - $13.98
I got one of these once in My Pretty Pink Box and gave it to my mom. She loved it and has since been trying to find more so this is awesome, they will go straight to her!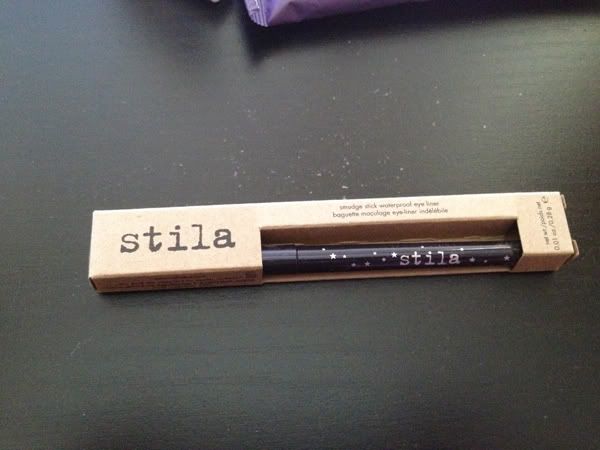 Stila Smudge Stick Waterproof Eye Liner in Purple Tang - $20.00
I got this in a BirchBox a few months back, sad, the only one I have is in this color. I do love it but don't need a back up. I am sending it to someone on makeuptalk!
SoftLips - $2.99
I can appreciate an awesome lip balm!!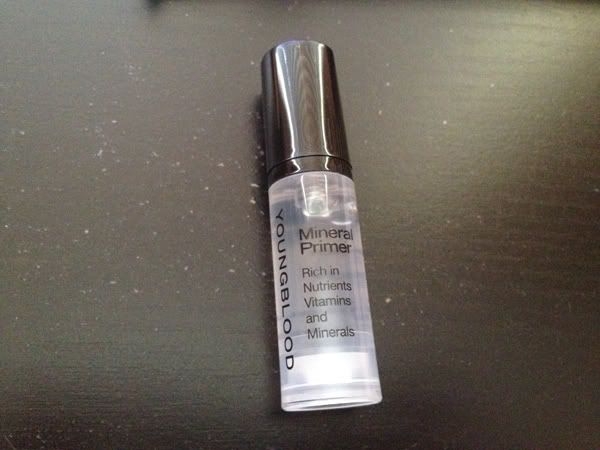 YoungBlood Mineral Primer - $1.75
I don't wear foundation, VERY rarely, so this is a waste for me. This will be in the March giveaway!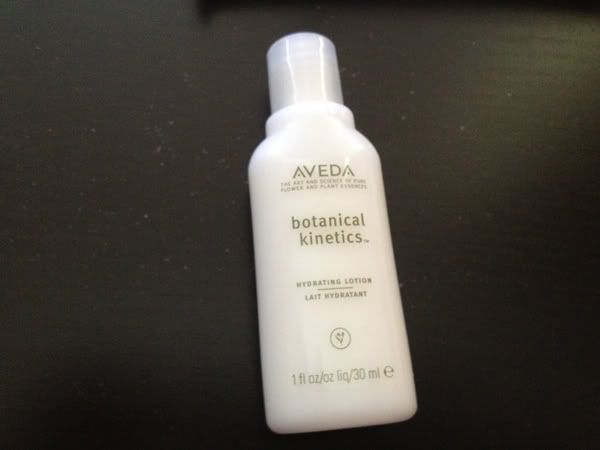 Botanical Kinetic Hydrating Lotion - $6.66
My nightstand is filled with hand creams and samples of hand creams so this is nice too. I will add that to the bunch, I am always looking for nice things to get rid of my dry hands!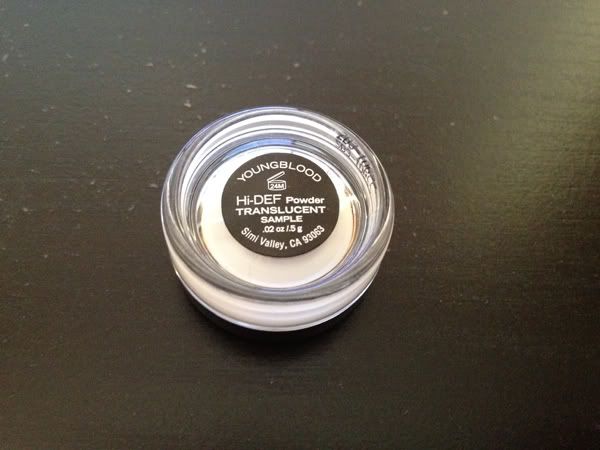 YoungBlood Hi-Def Transluecent Powder - $2.00
I have the MUFE one that I don't use so this one won't be used either. March giveaway!
LA Fresh MakeUp Remover - $9.99
I got these in my BirchBox last month and I hated them. Made my face really oily, so these will go in the March giveawa!
The breakdown:
Bag:
Sindulge
March 2012
Price: $12.00
Monetary Value: $57.37
Keeping subscription?: Yes, will give it a few more months.
Even though a lot of the stuff I already have, have tried, won't use, the value is still there. I think this value is more than most of my BBs. I did have some issues with customer service but was always replied to quickly. They are a new site and I did expect some kinks but they're offering me (and a lot of other people) a free month to remedy the situation, which I can really appreciate. I will give them a few more months and see how it goes!