This is going to be my hits and misses (if any) for all the sample boxes I received in February! I don't always have time to do a full review on every product so this will be a nice way to showcase them!

Hits:


Julep Maven Polish in Elizabeth (blue/bottom) - This was my favorite color of the 3 (2) I got last month, so gorgeous!!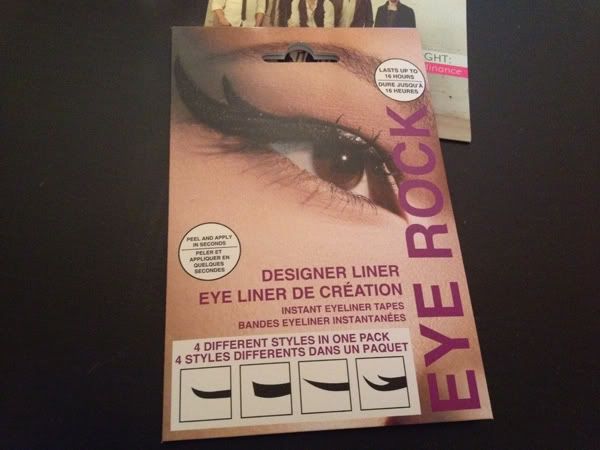 Eye Rock Designer Liner - These were the item that I was kinda of eh about when I got my box and even though they're not my favorite and I wouldn't wear them on a regular basis, they were really fun to try!!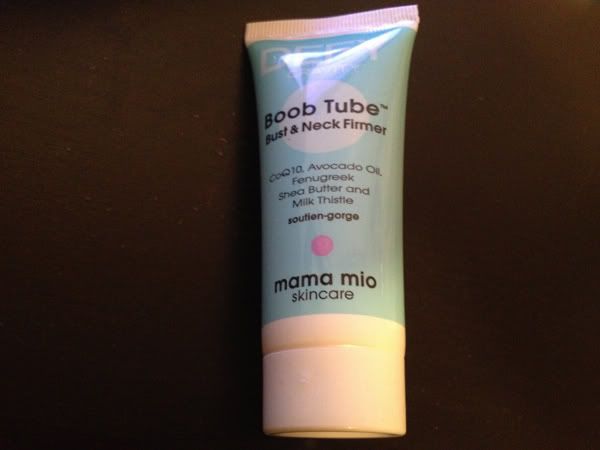 Mama Mio Boob Tube Bust & Neck Firmer - Silly, I know, but I actually really enjoyed this. I used this on my arms because well, who doesn't need help there? And I could see some great results. I have not tried it on my "breasts" or neck but I have heard it works great there too.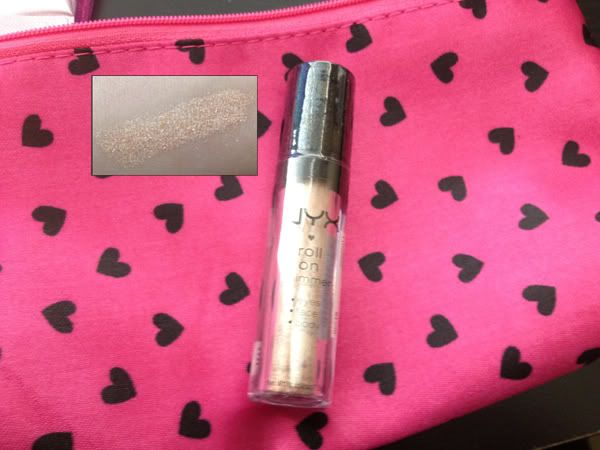 NYX Roll On Eye Shimmer in Nude - I really enjoyed this and have worn it several times since getting it!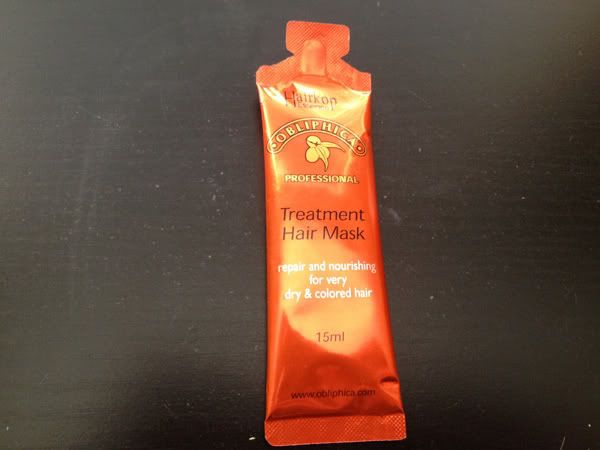 Obliphica Hairkop Treatment - This made my hair feel great, however, I wouldn't purchase a full size. I just don't like hair care that much.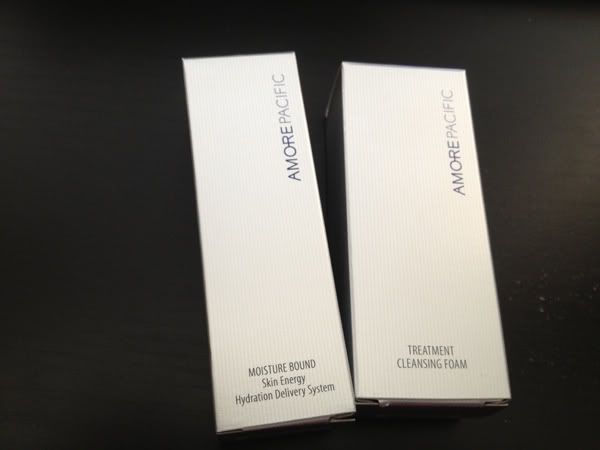 Amore Pacific Treatment Cleansing Foam - I LOVE THIS STUFF!!! Enough said.

Misses:


LA Fresh Eco-Beauty Waterproof Makeup Remover - These were TERRIBLE, incredibly oily!!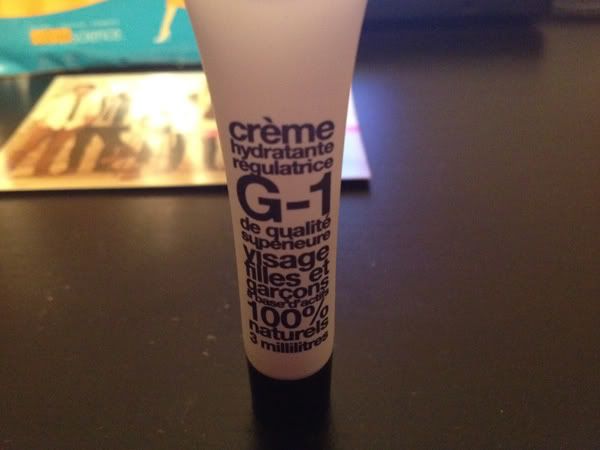 BENTA BERRY G-1 Moisturizing Face Cream - Another miss for BirchBox this month, made my skin really oiy. I have a review coming up of this next week!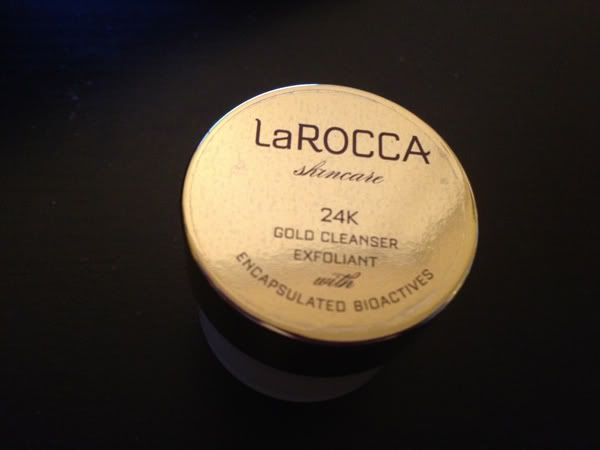 LaRocca Skincare 24K Exfoliating Cleanser - Just wasn't impressed and every time I used it, I would get the little beads in my eye and it hurt. I've never had any problems with exfoliating beads before.

There were a lot of hits this month and that makes me excited!!