I am going to review the BENTA BERRY G-1 Moisturizing Face Cream that I received in my February BirchBox. I was hesitant to use this because it's supposed to "regulate" oil levels and I don't have oily skin. I trusted BirchBox's judgement as they know I have dry skin so I thought I would give it a try.

Before I get into the review and more specifics, let me show you some pictures: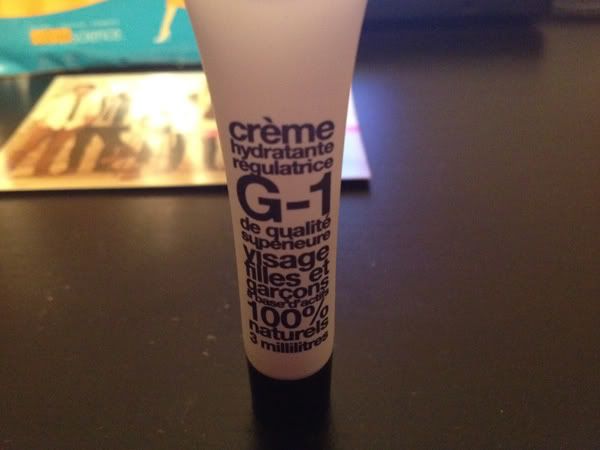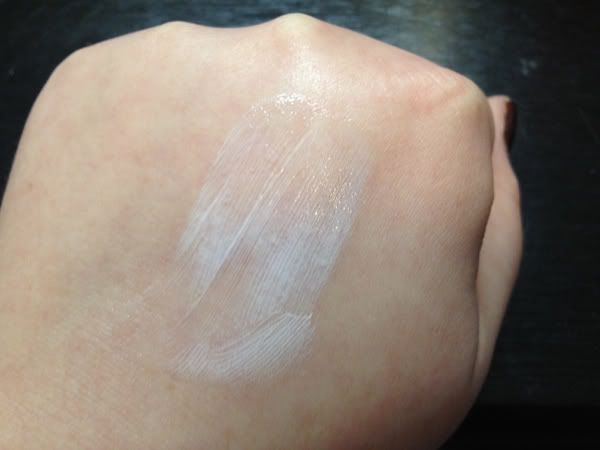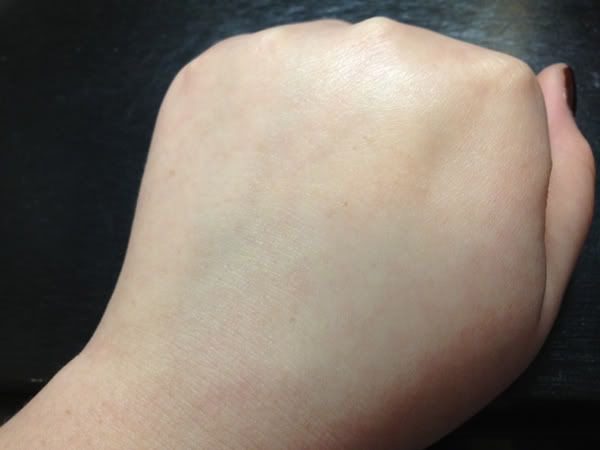 The French all seem to have one thing in common: perfect skin. Maybe it's in their genes, but we suspect their savvy skincare regimes deserve equal credit. Behold this unisex moisturizer, a favorite of hip Parisian girls and guys, which hasn't been available stateside until now. It's made with an all-natural blend of botanicals to leave skin soft and matte.
Packaging (3/5)
:
Even though I know this isn't BB fault but this is tiny. I have enough for 2.75 uses. Yes, not even 3 full uses and for a face cream, that's not enough to actually get a feel for the product. The tube itself felt really low and once you got to the end of the bottle, it was hard to get any of the product out so you really have to make it stretch.
Product (1/5):
I hope I don't sound nit picky but I didn't like this product at all. First off, its white. Might not be a big deal to many people but if you accidentally get too much, you're really going to have to work to get this white film blended into your face. The first day everything with this was fine but I noticed that my nose was a little shiny. Didn't think anything of it. The second day again, shiny but nothing too major. The 3/4 of the time I got the use it, my nose was covered in oil. It was really gross. I normally have really dry skin and this did the exact opposite. I would touch my nose and just feel the oil on it.
Longevity (1/5):
I should give it a 5 for longevity since it made my nose oily for at least 5 days but I am giving it a 1 because this product is terrible.
Price (1/5):
Also giving this a 1 because I would never buy this product, didn't matter what the price was.
Overall (1.5/5):
Would not buy this. I am really disappointed in Birchbox for giving this to me when I state that I have dry skin in my beauty profile.
You can get this at
Birchbox
for $22, but I wouldn't suggest it.