I don't even remember how I came across SweetPea And Fay but I saw pictures of their liquid lipstick and was instantly intrigued. They have a nice variety of colors (neutrals and pinks all the way to yellow, blue and green).

I placed my order on February 28th, I ordered 3 of their Lip Lipsticks. My total came to $26.96 after shipping. I received a shipping notification on March 6th and I received my package on the 9th of March.

Before I get into the review and more specifics, let me show you some pictures: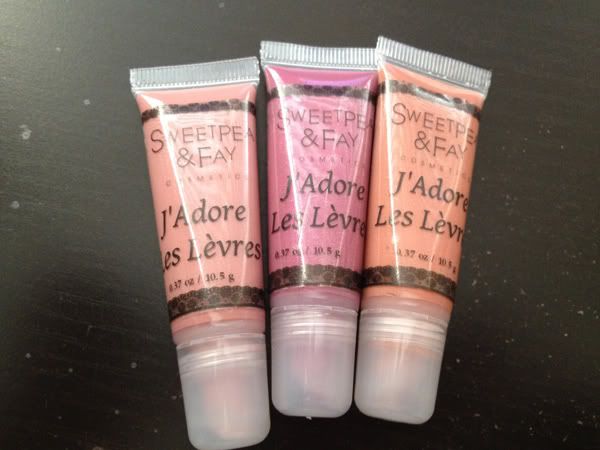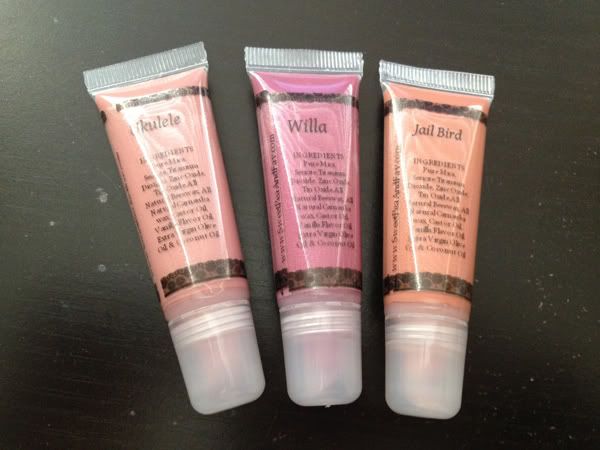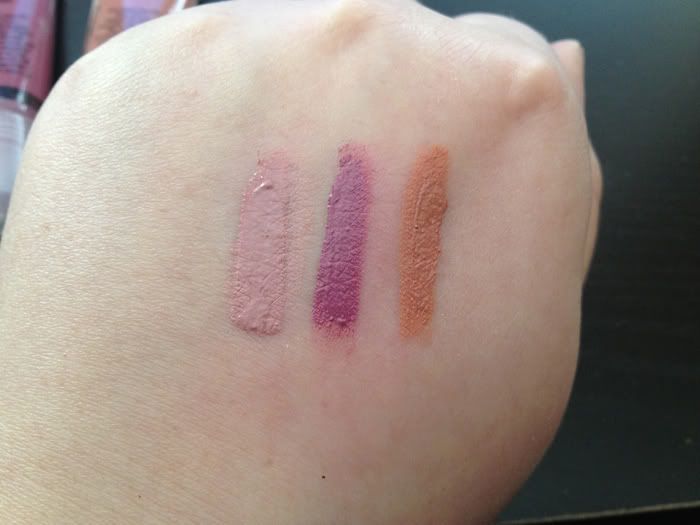 Ukulele, Willa, Jail Bird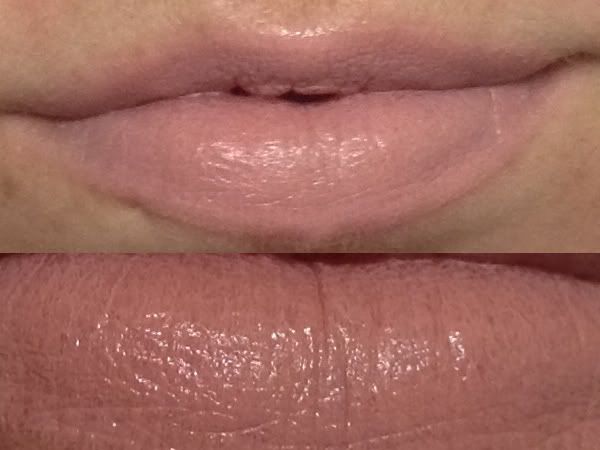 Ukulele



Jail Bird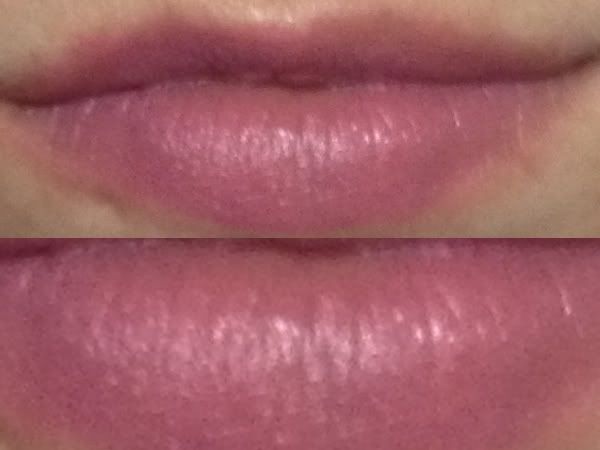 Willa

J'Adore Les Levres tubes are VERY VERY pigmented. They glide on with a rich creamy texture and a soft french vanilla flavor. Lightly blot for a liquid lipstick look or build up for a more glossy shine.
TUBE SIZE: 0.37oz / 10.5 g Comes with a slanted applicator tip.
Packaging (1/5)
:
I like a slant doe foot tube in general but for this specific product, it's a huge downfall. Since these are so incredibly pigmented and have a huge Mica influence, they're EXTREMELY hard to get out of the tube. REALLY hard, my fingers hurt after trying to get it out. Some may think it's worth it, but I don't. I like ease.
Product (3/5):
The texture of these are awesome, somewhat of a matte feeling but very silky. However, I find that they settle into the lines of my lips and they're not super moisturizing. The colors are gorgeous. My favorites are Willa and Ukulele but again, since there is so much mica, there should be something to counter act so that it will moisturize a little more.
Longevity (4/5):
They lasted a few hours on me.
Price (3/5):
I am giving this a 3 because for $7.99 each, I shouldn't have to break a finger to get it out. This might be knit picky of me but that is what a review is for.
Overall (2.75/5):
I would not purchase any more of these unfortunately.
You can get this at
SweetPea And Fay
for $7.99.