Looks like MyGlam took some advice from their ever so forgiving customers and brought us a bag worth a little more than 2 sample packets! I am not a fan of the actual bag itself, it is a metallic pink which reminds me of the 80s or early 90s but I am typically never a fan of the actual bag. They're just cheesy to me!

Here is what I go in my box(bag):



Lets go through each individual item:


Urban Decay 24/7 Glide-On Pencil in Junkie - $12.66

Price is calculated against the price of a full size. I have never really been a fan of these pencils. They're very pretty and I can wear them as liner, I just don't find that they last as long on me as everyone says they do. This is a pretty color, looks like glitter vomited in a turquoise color so I will use it but I won't be replacing them with my all time favorite.
MyGlam All-Over Eyeshadow Brush & Eyeliner Brush - $??
I am a brush hoarder so these are always welcomed!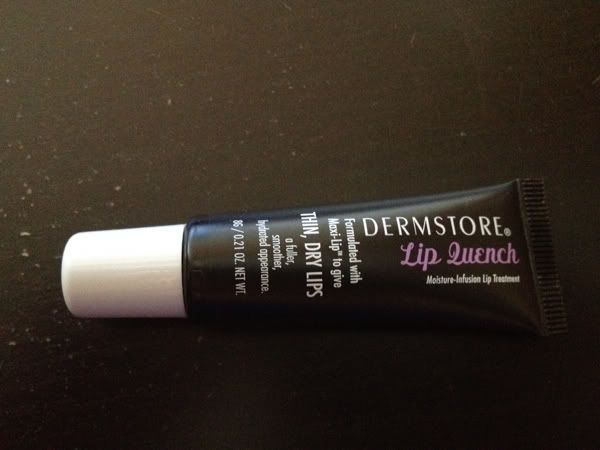 DermStore Lip Quench Moisture-Infusion Lip Treatment - $12.00
I can never get enough lip treatments, specially in the summer. This smells like fruit of some sort and it is super moisturizing.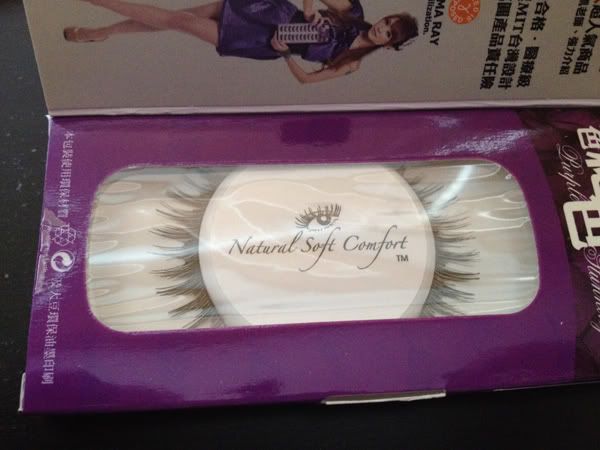 All-Belle False Eyelashes - $2.00
Not sure about the price on these since no one really has prices. The only price I could find was ebay. I am just now falling in love with lashes since I have figured out how to put them on without them looking terrible so I am excited for these.
The breakdown:
Bag:
MyGlam
April 2012
Price:
$10.00
Monetary Value:
$26.66
Keeping subscription?:
Yes.
Price does not include the brushes, since there isn't really any information on them. I appreciate all the make up this month and I will definitely get use of all of them this month!!